Archos GEN11 101 XS 2 tablet now shipping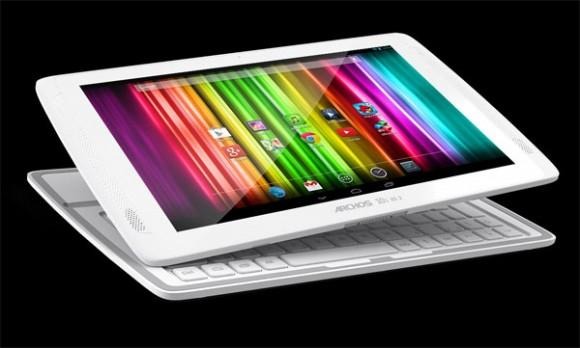 During IFA 2013 in Berlin last August, we got our first look at some of Archos' new Android-powered tablets. Among those new Android-powered tablets was the Archos 101 XS 2 tablet that fit into the company's Gen11 tablet range. At the time, Archos offered up most of the details on the tablet, but we didn't know when it would launch or exactly how much it would cost.
Archos is back with all the details on the 101 XS 2 tablet. The specifications remain the same with a 1.6 GHz quad-core processor, 2 GB RAM, and a 10.1-inch HD IPS display. The tablet also has front facing stereo speakers and a front and rear camera. The tablet also features the Archos Coverboard that hides a keyboard inside of a magnetic cover.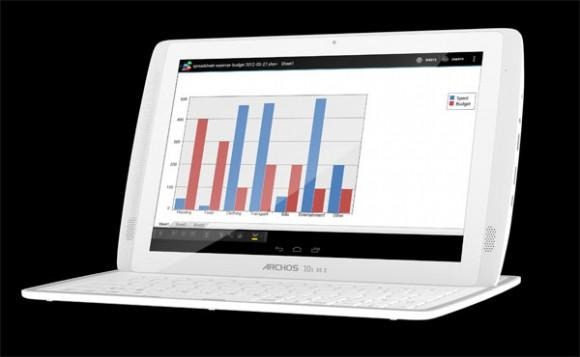 The tablet supports dual band Wi-Fi and has integrated Bluetooth and GPS. The native resolution of the 10.1-inch screen is 1280 x 800 and it promises wide viewing angles. The tablet runs Android 4.2 and is Google certified with full access to the Google Play store.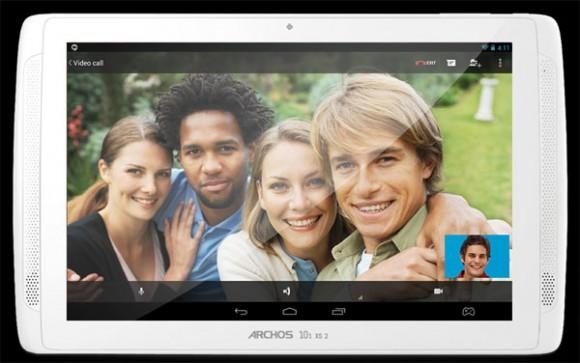 The Coverboard has three functions able to act as a protective cover for the tablet screen and it has an integrated kickstand allowing you to prop the tablet up more comfortable movie watching. The cover also serves as a charging dock for the tablet. Archos ships the tablet with OfficeSuite Pro 6 software installed allowing users to create Word, Excel, PowerPoint, and PDF files. The tablet will be available in the US in December for $279.
SOURCE: Android Community