Archos' AppleTV Rival Looks Impressive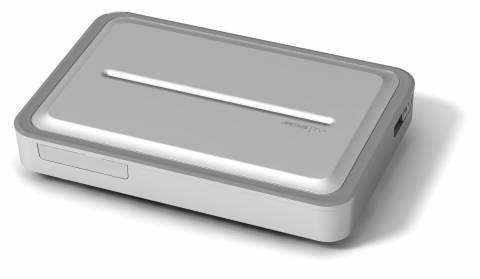 After seeing – and being instantly bored by – Philips rather "me too!" facsimile of the AppleTV, it's nice to see that we can rely on Archos for some decent competition.  Their TV+ unit turns up its nose at a paltry 40GB hard-drive and instead whacks up to 500GB in there (other options are 80GB and 250GB), coupling that storage with HDMI, RGB inputs & outputs, WiFi and wired ethernet, USB and support for 720p.

The whole thing sets up easily thanks to UPnP, streaming media from compatible PCs, Macs and network attached storage (such as LaCie's NAS drives), and can handle WMV, FLV and MPEG-4 video.  The remote is pretty special too, having a full-QWERTY keypad.  It's estimated to cost around €200 ($266.52) when it launches in September.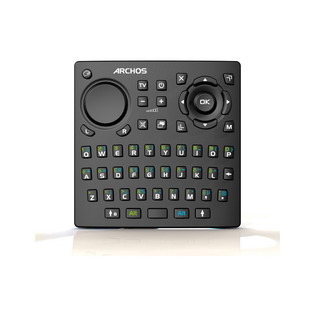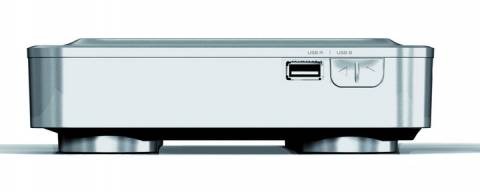 JBMM [via Generation MP3]