Archos 6th Gen PMP Coming Soon: 3G Communicator?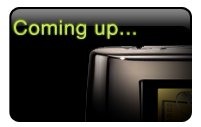 Archos have been a discrete teaser campaign for an upcoming device, believed to be the 6th generation PMP that will have 3G high-speed mobile internet.  The company briefly ran this small image on their homepage, depicting the corner of a new device and the slogan "Coming up..."; however it was quickly replaced by a more generic image (shown after the cut).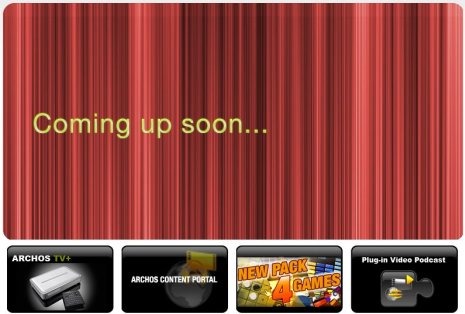 Archos have previously confirmed that they have a 3G PMP in development, and a rough estimate of "year's end" for release was given.  Last month a small press event was believed to see the company discuss the new PMP with a carefully selected group of journalists.  Earlier rumors suggested a WiFi communicator made for French operator SFR.
Speculation about the small picture above has raised the idea that the new device could be a slider; it certainly looks as if it would be thick enough.  That could mean a hardware keyboard, similar to that of the Nokia N810 Internet Tablet.
[via pocketables]