April PlayStation Plus games list: Now available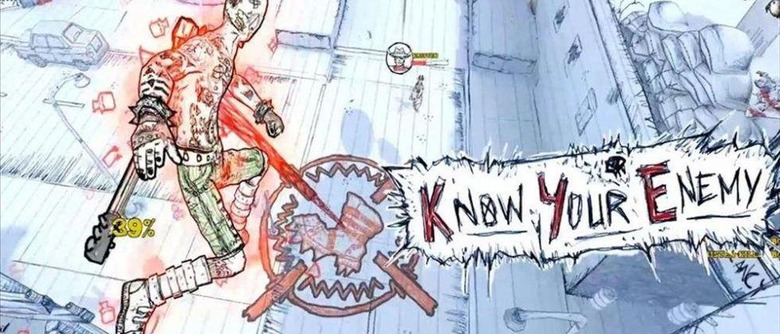 Last week, in the closing days of March, Sony unveiled April's list of PlayStation Plus games. If any of them piqued your interest, then you'll be pleased to know that they're now available through the PlayStation Store. PS4 owners have plenty of reason to be excited, as they're getting an impressive four games this month.
As is usually the case, two of those four are also available to PS Vita owners, while the other two are exclusive to PlayStation 4. Those exclusive games are Drawn to Death and Lovers in a Dangerous Spacetime, the former being not only an exclusive to PS4, but also a PlayStation Plus launch title. Even better is the fact that it's the newest game from David Jaffe, the man behind Twisted Metal and God of War.
PS3 owners can look forward to Invizimals: The Lost Kingdom and Alien Rage – Extended Edition. 10 Second Ninja and Curses 'n Chaos are the PS Vita's PlayStation Plus games for April, though as stated above, those are crossbuy enabled with the PlayStation 4, which means you'll be able to play these games on both platforms.
As always, these games can be downloaded at no additional cost assuming you've got a PlayStation Plus subscription. They stay in your library as long as your subscription to PlayStation Plus says current, which shouldn't be hard considering it's required for online play these days. What do you think of these new PS Plus games? Head down to the comments section and let us know!