Apple's Tim Cook teases autonomous tech for non-car gadgets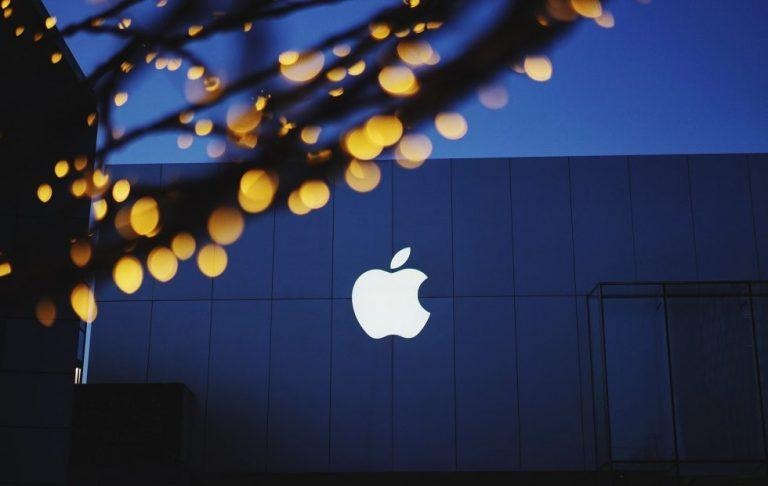 Apple is, by all accounts, developing autonomous technology for cars, but what about other gadgets? Many items could potentially benefit from such technology, not the least of which are home appliances that need to navigate around the house without aid: a smart vacuum, perhaps, or maybe even a personal robot if we're to look far enough into the future. Could that autonomous system one day come from Apple itself? Perhaps.
The speculation arises from a simple statement made by Tim Cook during the company's call with investors earlier today. What did he say? That autonomous systems 'can be used in a variety of ways. A vehicle is only one, but there are many different areas of it.' In a perfect world he would have elaborated on what he meant, but he didn't. Instead he said, 'And I don't want to go any further with that.'
Such was enough to set the Internet abuzz with chatter, and not without good reason. Sources have been saying for years that Apple is working on some type of self-driving car, with confirmation coming this summer that reveals the company is focusing specifically on an autonomous car platform.
The autonomous system was confirmed by Apple CEO Tim Cook himself this past June, though he remained quiet about the company's plans for such technology. During a recent interview with Bloomberg, when asked whether Apple was going to sell its tech to other companies or make its own vehicle, Cook said, 'We'll see where it takes us. [Apple isn't] really saying from a product point of view what we will do.'
Though the focus has largely been on self-driving cars, Cook's latest comments have stirred up speculation that Apple's autonomous technology efforts may expand beyond vehicles. While it is fun to image that Apple has plans to bring autonomous tech to consumers, it is just as possible that the company could be considering applications at the commercial level — things ranging from self-piloting drones to warehouse robots or smart factory machinery. It's anyone's guess at this point.