Apple's streaming music coming "tomorrow" says Sony Music CEO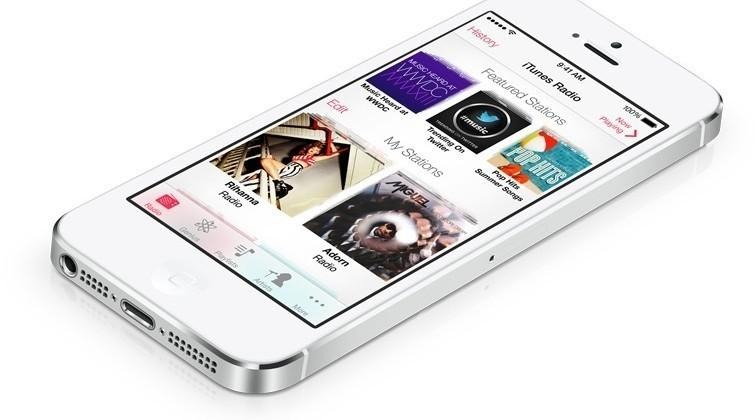 Sony Music's loose-lipped CEO has seemingly confirmed Apple's streaming music service will launch at WWDC 2015 on Monday. Chief executive Doug Morris spoiled the surprise during a session at the Midem Music Industry Festival in Cannes, telling attendees that "it's happening tomorrow" when asked about the well-rumored streaming service. While you might expect Morris to be cautious about Apple further wading into digital music, in fact the exec is eager to see Cupertino get more involved.
"Spotify has never really advertised because it's never been profitable," Morris argued during an on-stage interview, VentureBeat reports. "My guess is that Apple will promote this like crazy and I think that will have a halo effect on the streaming business."
The chatter of a monthly subscription plan for unlimited access to some percentage of the iTunes catalog isn't new. However, it's only in the past few months that it's been expected to make an official debut at WWDC this coming week.
Rumors last week pegged it at $10 per month, roughly the equivalent of an album purchase, though insiders suggested that subscribers wouldn't get to listen to the whole catalog. Interestingly, Apple is said to be considering prompting users to subscribe when an album they intend to purchase is instead available through the streaming service, presumably on the assumption that they will continue the monthly payment for a longer period.
However, subsequent whispers indicated the record labels themselves were pushing for a better deal than Apple hoped to offer, with negotiations going up to the wire if the service is to make its official debut at Monday's opening keynote in San Francisco.
Morris did not give any further insight into pricing or strategy, though even by lending his voice to the pre-launch chatter, he's unlikely to have pleased execs in Cupertino.
SOURCE VentureBeat