Apple's $10 Spotify rival tipped for WWDC 2015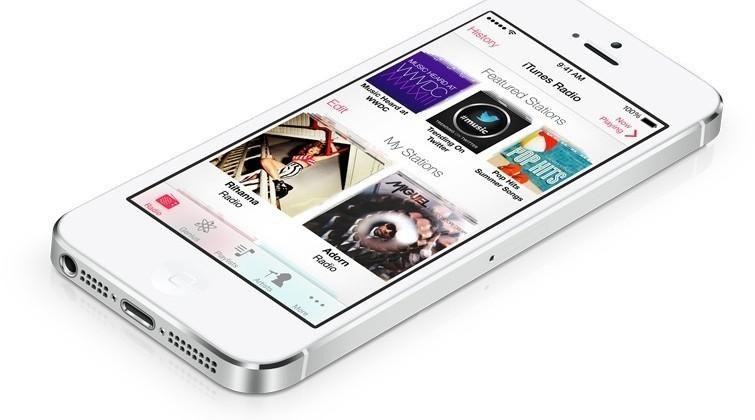 Apple's long-rumored streaming music service will be revealed to rival Spotify at WWDC 2015 next week, insiders claim, priced at $10 per month. The service is believed to initially run alongside, rather than replace, Beats Music, and comprise part – though not all – of the company's digital music catalog along with a selection of radio stations curated by human DJs. Interestingly, Apple is even said to be considering promoting the streaming platform to people who initially wanted to purchase music instead.
For $10 per month, sources tell the WSJ, subscribers will get a portion of the catalog for unlimited, on-demand access. However, there'll also be different themed channels presented as radio stations, with real DJs rather than computerized curation, it's said.
As well as hip-hop personalities like Q-Tip, Drake, and Dr. Dre, Apple is said to be looking to BBC Radio hosts for its stations.
While Apple already has Beats Music, thanks to its acquisition of the streaming service and headphones company, not to mention its own iTunes Radio, the Cupertino firm is expected to be "aggressive" with the new platform. Alongside an advertising campaign and a free trial, there's likely to be a way for record labels to make certain tracks freely available for promotional purposes.
Perhaps controversially, customers looking to buy a $10 album through iTunes may also be prompted to spend that money on a subscription instead, it's suggested.
While that would cut into download revenue, Apple is said to be willing to run that risk on the assumption that a constant fee every month will work out better in the long run.
Beats Music subscribers won't initially be ported over to the new streaming service, though that's likely to be the eventual goal. Back in January, Apple acquired a music analytics service, Musicmetric, in what was seen as a preparatory move to measure streaming efficacy.
The system will require a new app, and is said to be available not only to iPhone and iPad users, but on Android devices too. The big reveal will be at the Monday WWDC 2015 opening keynote, though the actual launch may follow on later depending on the progression of Apple's individual deals with record labels.
SOURCE WSJ