Apple's Probing iPad Pro Freezing Issue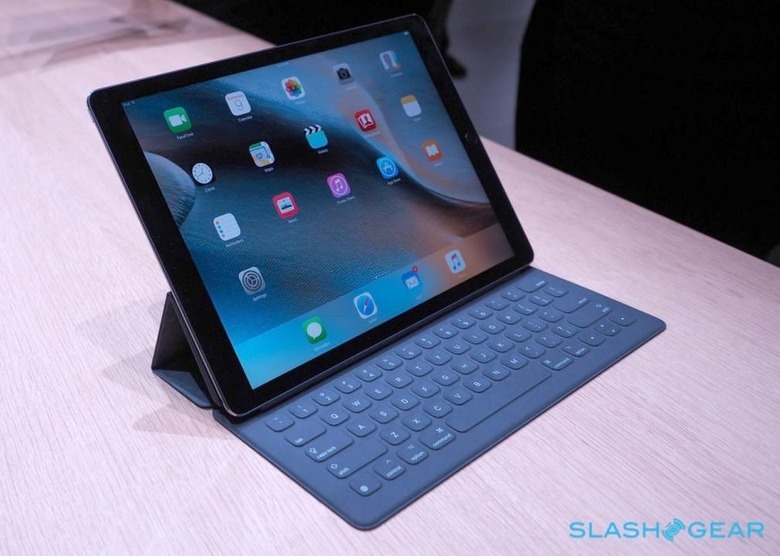 Some iPad Pro owners have been afflicted with an issue causing the slate to become unresponsive once it has fully finished charging. When that happens, the screen will go entirely black if the charger is not removed, according to some users; whether the display goes dark matters very little, though, as a hard reset is the only way to fix the issue. In light of complaints, Apple says it is investigating the issue, and that users should continue to troubleshoot with resets during this time.
Reports of the bug began surfacing shortly after the tablet made its way into consumers' hands. According to reports, the iPad Pro works fine while charging, but once the battery hits 100-percent, the slate will freeze.
The iPad Pro is here: Now its trial-by-fire begins
The only way to reverse that is a hard reset, which restores regular functionality. The problem doesn't appear to happen during every charge, at least for most users, but frequently enough to be a big problem for some.
Apple has published a new support document as a response, which advises users to force the tablet to restart by pressing and then holding the Home and Sleep/Wake buttons for ten seconds or more, causing the Apple logo to appear.
SOURCE: Mac Rumors