Apple's original content bid to try Netflix strategy for Music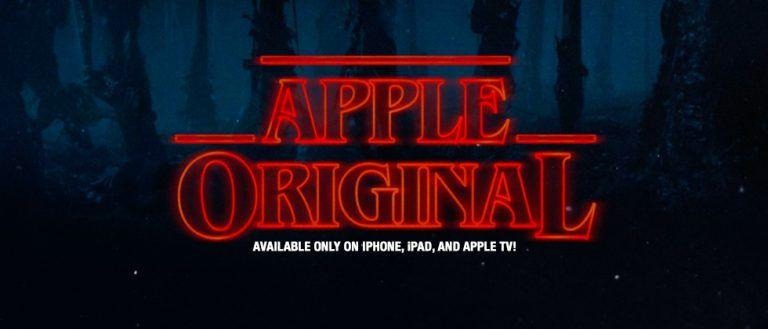 It would appear that Apple is attempting to use Netflix's success story with original content as a template for their music business. At least, that's what it seems like, given the tips that suggest Apple is speaking with content creators aplenty. Instead of attempting to create their own new video service to compete with Netflix or HBO Go directly, Apple has been tipped to be attempting to bring original video content to Apple Music.
According to people familiar with the matter speaking with The Wall Street Journal, Apple is "planning to build a significant new business in original television shows and movies." We must assume that by "television shows" they mean episodic video content, not necessarily TV shows as we'd traditionally think of them – broadcast VIA cable. This content would be internet-only.
It's been suggested by these same sources that Apple has been speaking with "veteran producers" recently about buying rights to "scripted television programs." It would seem that Apple's plans center on episodic content more than movies, but that movies could be in the mix in the future. Mentions of "Hollywood" in reports this week are likely meant to invoke the location of production for video content rather than the idea that Apple's content would be released to movie theaters.
It's likely Apple's original content will be similar to that of their previous "exclusive" content – like Dr Dre's Compton album. That is to say, exclusive at first, but eventually released on a larger platform. It wouldn't be completely out of line to assume Apple's content would premiere on iOS and Apple TV devices, then eventually, possibly, make its way to media distribution channels of all sorts.
What we'll be interested to see is if programs – like Carpool Karaoke – are able to succeed if released truly exclusively to Apple products. Will Apple eventually open their content stores to devices other than their own? This might be a Nintendo situation with implications all their own!