Apple's online TV service tipped for Fall launch finally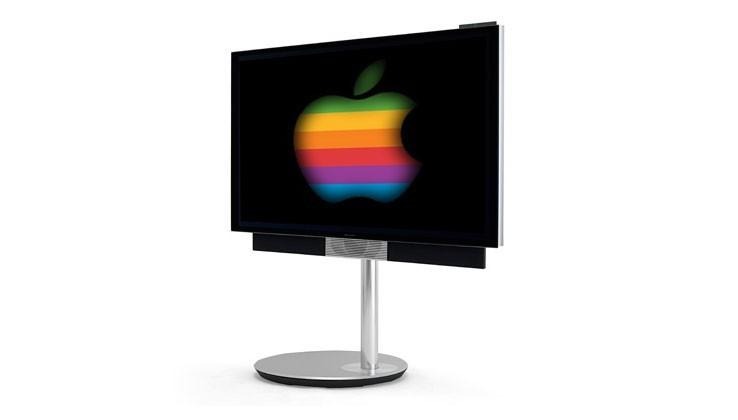 Those in the digital world that have fully embraced Apple's ecosystem might be in for a treat starting June this year. According to sources familiar with the matter, that will be when Apple formally announces its yet to be named Internet-based TV service, with a launch slated later in September. If true, this will finally provide some closure to years of on and off talks and rumors about Apple providing a service that will appeal to cord cutters who prefer a more basic programming package delivered over the Internet.
It's been years since rumors of an Apple TV service starting popping up over the Web and its failure to actually become reality shows just how hard it has been for Apple to make it happen. Unlike the media content that it offers through its iTunes Store, getting TV content to its users presents more hurdles, more social and legal than technical in nature. That said, Apple might have finally broken through, but it is far from an ideal scenario.
The closest Apple was able to get to that TV service dream was last year when it almost signed a deal with NBCUniversal and its parent company Comcast. However, Apple later came to suspect that Comcast was just stringing it along while the service provider was preparing its own X1 Web set-top box.This falling out between the two companies might be one reason why Apple's service might not launch with NBCUniversal's programs.
While industry analysts believe that Apple might have a hard time breaking into the industry without NBCUniversal's top channels, like USA and Bravo, that doesn't mean Apple will come empty handed. For one, it has already inked a deal with HBO to deliver HBO Now when it launches in April. It is also in talks with other major broadcasters and content providers such as ABC, CBS, Fox, and Disney.
Although Apple's Web TV service will be available on all of Apple's iOS devices, including iPhones, iPads, and, of course, Apple TV, the package won't be as full-featured as your normal cable bundle. It will be more like a slimmed-down version, offering the big channels like CBS, ESPN, and FX, leaving out others for cable companies to continue enticing users with. At a rumored monthly subscription of $30 or $40 a month, versus the usual $90, that might not be such bad a deal.
SOURCE: Wall Street Journal