Apple's Official iPhone Cases And Colors
The iPhone 6 and the larger iPhone 6 Plus will come with a slew of official cases, adding to the already-established awesomeness that is both new smartphones. Among other things, Apple has rolled out the red carpet for some new silicon cases and leather cases, appealing to both the colorful and the classy amongst us.
The silicon cases will give iPhone 6 users the same colorful rainbow that was offered by the budget-friendly iPhone 5c, arriving in a palette of options: black, light blue, orange, green, red, and silver.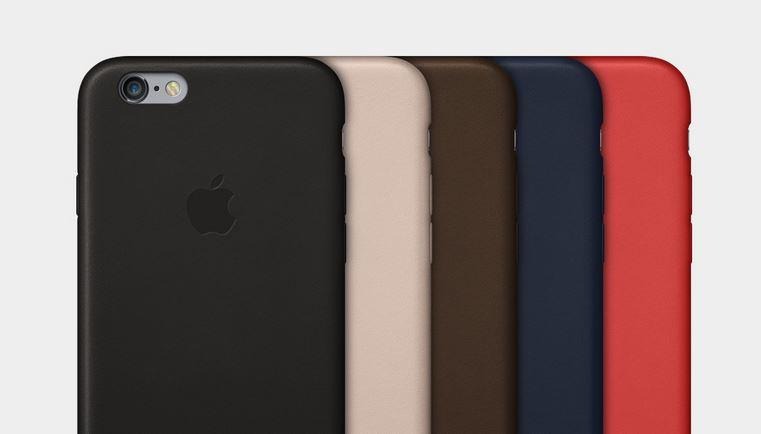 The leather cases, meanwhile, are more subtle in the coloring (featured above), giving a more grown-up option for those who aren't so keen about bright colors. We've got all the details on when the handsets will drop, and at what price.
Excited? We've got a lot more details where all this lies. Check out the timeline below for some of the latest news, and then saunter on in to our SlashGear Apple Hub for all the details straight from the event's floor as they drop.