Apple's latest iOS 8.2 beta mentions Apple Watch app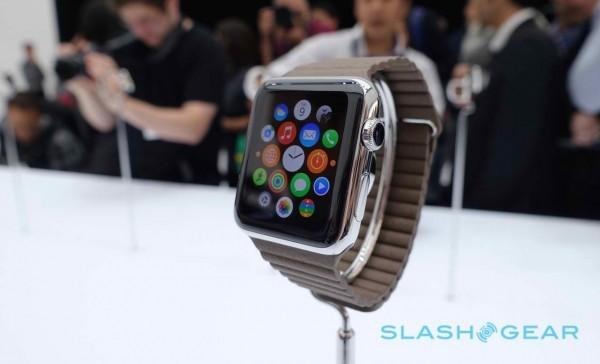 The Apple Watch is coming this year, and a big part of its functionality comes via the iPhone. To make sure you can use your Apple Watch on day one, Apple has seeded a beta build of iOS 8.2, which has Apple Watch pairing capabilities. In the Bluetooth pairing menu, mention of the Apple Watch App was discovered, suggesting an app would need to be used rather than the typical pairing method. We're also left wondering when we'll see this app, and if iOS 8.2 and the Apple Watch will launch on the same day.
Further, we're left considering in an Apple Watch app would make a home in iOS, much like Health does, and Beats is reportedly set to. If studies are to be believed, 10% of iPhone owners are 'very likely' to buy the Apple Watch, so iOS proper makes a likely home for the Apple Watch app.

The Apple Watch is believed to ship to stores in March, and the timing of this iOS 8.2 beta with mention of the Apple Watch suggests that timeframe is at least roughly accurate. We've also heard Apple would begin training in-store staff on the Apple Watch starting in February, with additional training happening at stores in the days ahead of the launch.
Unfortunately, we don't get much other info about the beta iOS 8.2, suggesting Apple Watch inclusion is the only major update this time around.
Via: 9to5Mac