Apple Watch rumored for March release, employee training soon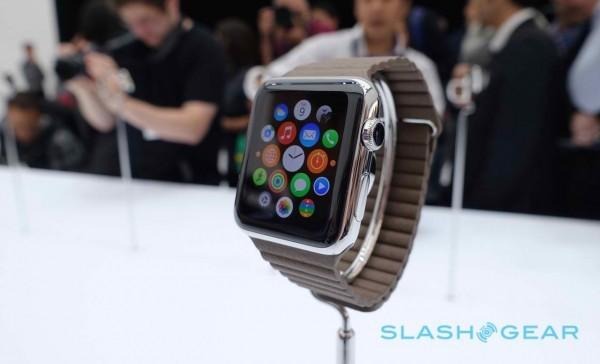 Your wait for the Apple Watch may be over sooner than you thought. According to a new report, the Apple Watch software has been finalized, and Apple is preparing a massive training session for Apple Store employees. The Watch itself is currently on track for a March release, though more detail on a specific release date isn't known. If true, it nails down a timeline for the next time you might see lines forming at an Apple Store near you.
Citing "several sources", 9to5Mac says the training course(s) will take place February 9-16. The training will take place at Apple's Cupertino headquarters, or a satellite office in Austin, Texas. The direct training will be done by one or two representatives from each Apple Store, who are then tasked with returning to their store to train the rest of the staff.
Oddly enough, the training is said to be done in early February, but the Apple Watch release is set for March. According to the report, those who went through training will be training store staff in the days ahead of the Apple Watch release. Seems odd to have such a broad hands-off time with the Apple Watch, unless the mothership is trusting trainees with one to take home and toy with.
Another step toward the Apple Watch, sure, but there's an even more telling sign to look for. Once Apple releases the full power of the Apple Watch to Developers (they can currently make little more than notifications), we can safely assume they've reached a decision on when to release it — and it likely won't be long after that.
Source: 9to5Mac