Apple's iTunes Radio "playing catch up with Nokia Music" suggests Nokia VP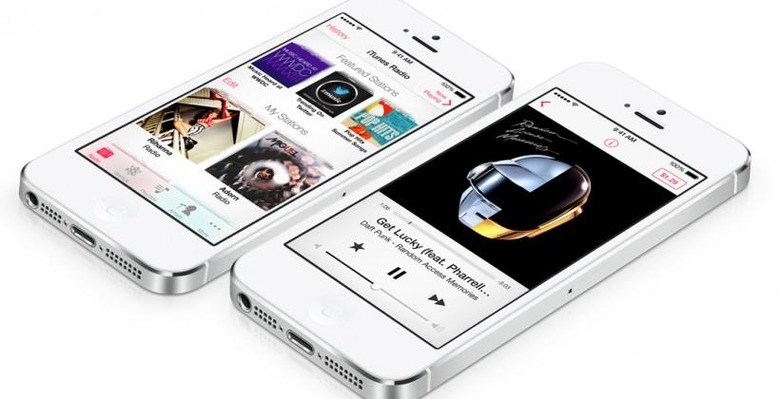 It's not often that Nokia gets to take a moment to snark on Apple, so it's certainly not surprising that immediately after Apple releases information on their iTunes Radio service, the VP of Nokia Entertainment has responded with a reminder about Nokia Music. As iTunes Radio was made official, this streaming music service with iAd integration and the ability to purchase songs on the fly was picked at by Nokia.
It was Jyrki Rosenberg, VP of Nokia Entertainment said this morning, "Apple is still playing catch up with Nokia Music." Rosenberg continued by saying that Nokia Music was launched in 2011 in streaming radio form, while they suggest Apple is reacting here in 2013.
"We launched our streaming radio service in 2011. It's interesting to see Apple react now and it seems they continue to play catch up. Nokia Music will stay true to our mobile-first approach and continue to deliver an extremely simple, personalised and contextual way to discover and enjoy music on the go." – Jyrki Rosenberg, VP of Nokia Entertainment
Nokia Music's update with personalized radio stations update was made public in November of 2011 while we continue to see updated versions of it here in May of 2013 with devices such as the Nokia Lumia 925.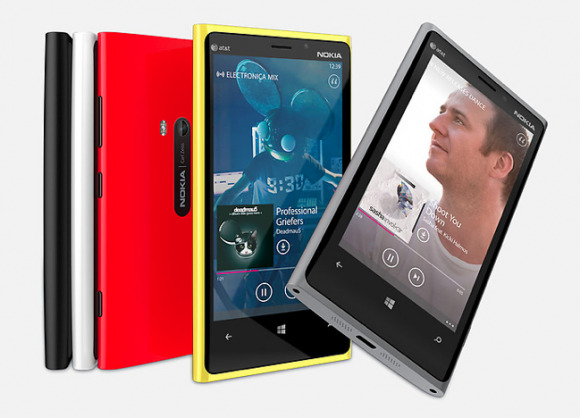 It'll be difficult for Nokia to directly compete with Apple – and vice-versa – through these services due simply to the nature of the operating systems that surround them. While Nokia continues to run Windows Phone 8, Apple's newest system iOS 7 works with an entirely different top-to-bottom approach. While the radios may seem similar, their platforms are simply aimed at completely different parties.