Apple's iTunes 9 Shows Its Face Again, Packed With Integration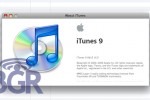 With Apple's keynote speech coming up just around the bend, the rumors and leaks are picking up speed. And it looks like images of the foretold iTunes release are beginning to come in with some efficiency. In this batch, we see more of the social integration and third-party device support, and we can begin to see that Apple may be widening their horizons with this release. Third-party support is pretty big, especially for the Cupertino juggernaut, so iTunes may be just exactly what everyone is looking for.
We've seen Facebook, Flickr, and Twitter integration from previous leaks; rumors that Blu-Ray will be making an appearance; and even Last.fm comes along for the ride. But, just as these images show, nothing is set in stone quite yet. From what we can see from the Facebook screenshot, people will be able to create shared playlists on iTunes 9, and then share it through their Facebook page via the user's wall, which will provide an iTunes link. But the biggest mention, as far as screened images go, is the fact that iTunes 9 will apparently be supporting third-party devices, which opens a lot of doors for a lot of people. iTunes may be one of the largest digital providers of music, but not [em]everyone[/em] enjoys some iPod/iPhone goodness.
Apple's keynote is set for September 9, and there we will likely be seeing a lot of news regarding iTunes 9, as well as some other juicy tidbits. It's going to be another big end-of-the-year for music fans, especially if you enjoy Apple and their products, both on the software end, as well as the hardware. Keep your eyes on SlashGear in the coming days for any more information.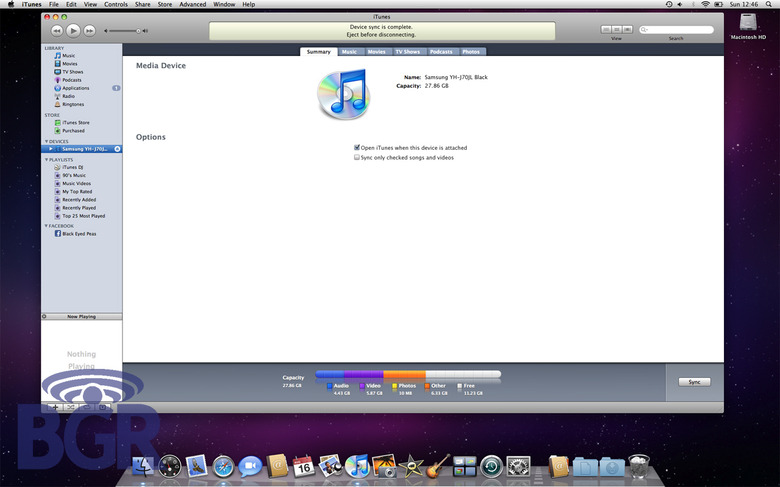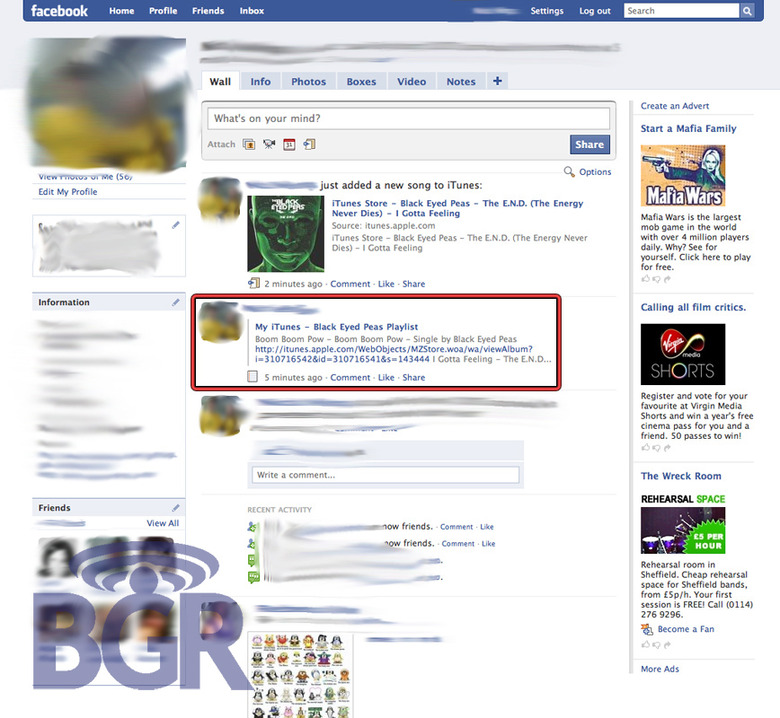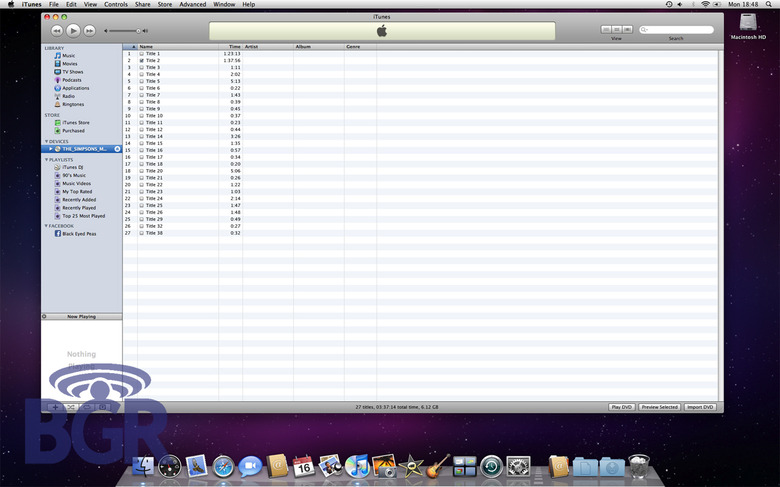 [/gallery]
[via Boy Genius Report]