Apple's GarageBand gets Chinese instruments as Tim Cook visits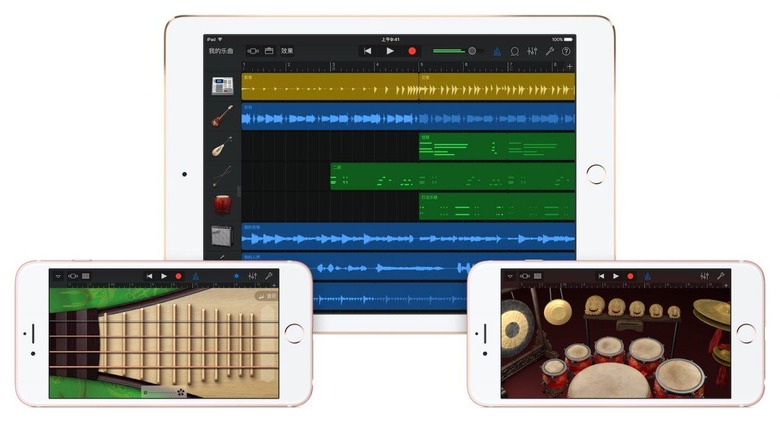 Apple is giving GarageBand a distinctly Chinese twist, marking CEO Tim Cook's visit to China with a fresh batch of local instruments and more. GarageBand 2.1.1 for iOS and GarageBand 10.1.2 for Mac each gain three new instruments – the pipa, erhu and Chinese percussion – along with 300 Chinese musical loops which can be dropped into new or existing compositions.
Those compositions can also make use of two fresh Chinese templates for Live Loops in GarageBand for iOS. Made up of one traditional and one modern, each makes use of a range of Chinese instruments and percussion, all of which are playable via the usual Live Loops grid.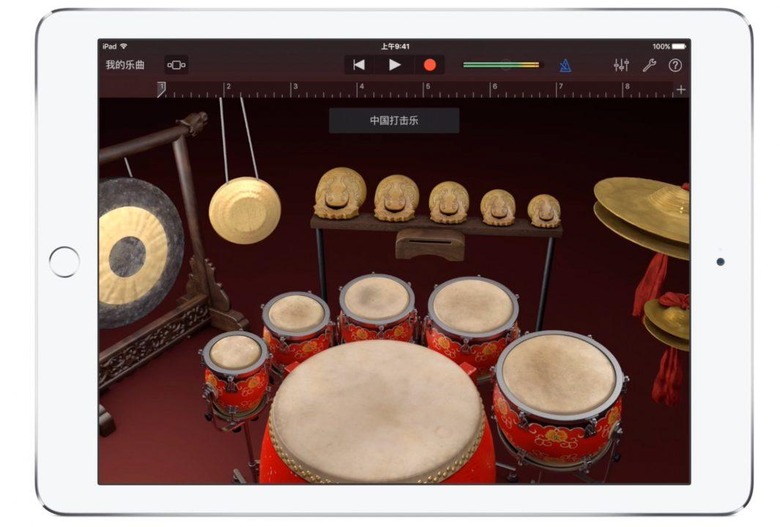 As always, you can play the instruments either by multitouch on the iPhone or iPad, or with a USB keyboard on the Mac. If you don't have the latter, there's the Musical Typing option to use the regular keyboard instead.
Apple has modeled the various playing articulations of the Chinese instruments too. That means rapid picking and note-bending on the pipa – which is similar to a lute or guitar – as well as trill, grace note, and glissando for erhu, a two-stringed fiddle.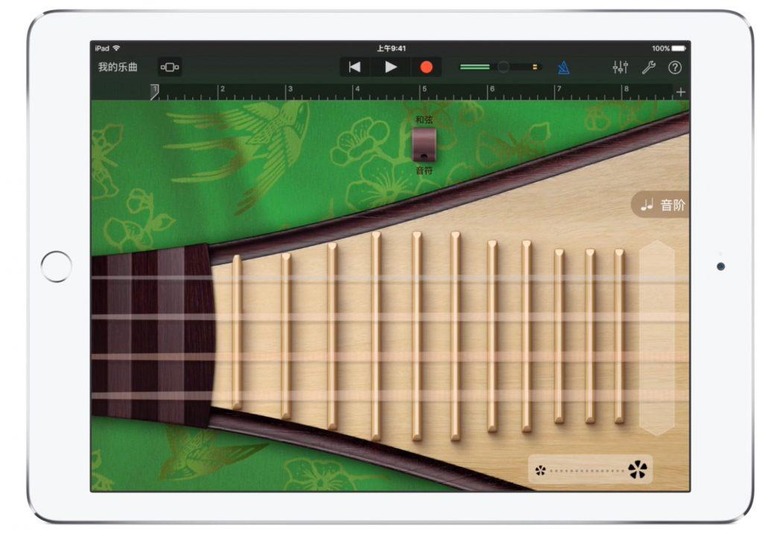 Thanks to 3D Touch on the iPhone, pressure can be to control vibrato and intensity. There's also an Autoplay option, allowing you to tap on a chord and have it automatically create a pattern.
For percussion, there's a variety of drums, wood blocks, cymbals, and gongs. The new loop collection, meanwhile, takes inspiration from guzheng, dizi, yangqin, and Peking Opera.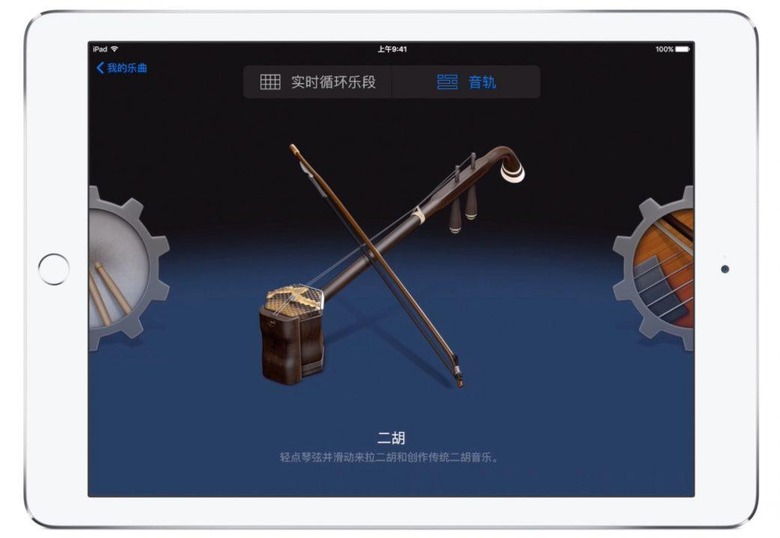 Since the current social sharing options in GarageBand aren't necessarily available or prevalent in China, Apple has also added a couple of local favorites there, too. Compositions can be shared on QQ and Youku.
The new versions have also updated the localization, with all sounds, loops, and instruments now translated to Simplified Chinese or Traditional Chinese.
GarageBand is a free download on new iOS devices and Macs. If you're in China, or using GarageBand for Mac anywhere, the new features will show up by default; if you're not in China and want to see them in GarageBand for iOS, head to the advanced settings menu to make them visible.