Apple's future trillion dollar value touted by analyst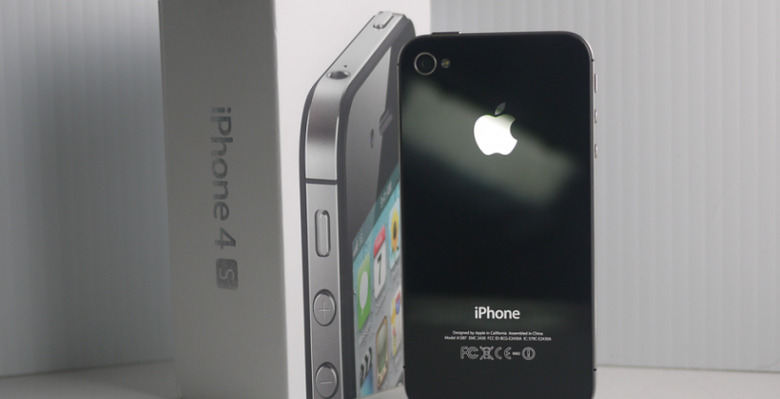 If there's a contest out there for which analyst has the most confidence in a single company, Brian White would win it for how much potential he believes Apple has. Of course his bullish attitude toward Apple isn't unfounded, with Apple headed toward a possible explosion in sales when the iPhone 5 is revealed later this year (or so we suspect). White's projections do certainly take that idea to a new level though with a mind to call Apple's stock price so great that it will double in value over the next year.
While Apple's stock has traded as high as $600+ USD in recent months, Topeka Capital Markets analyst Brian White has set his target for the company at $1,111 – again, "over the next year." Apple will be generating "the highest annual net income of any publicly traded company ever" through the end of the year here in 2012, and should have investors beyond excited. White noted that investors "should think of Apple's market cap potential in terms of trillions, not billions" – that's one whole heck of a lot of iPads!
White notes that because of discussions he's had with "local contacts" in Apple's supply chain in Taipei, the company will certainly be set for an "exciting September". This could very well be the year Apple releases an iPad smaller than the size they've had since the start, and the iPhone 5 could of course bring on a whole new wave of customers through the next several years.
"On average, we estimate Apple's net income in CY12 will be over 6x higher than the three tech companies on an individual basis (when at a $500 billion market cap) or 1.9x the aggregate profit of these three companies combined. When including all five companies, we estimate Apple's net income in CY12 will be 4x higher than the average." – White
Check out our Apple timeline below to see some of only the most recent gigantic blasts, and let us know if you're going to buy some APPL stock now that it'll be worth Trillions in the future!
[via CNET]