Apple's first MacBook sleeve is an expensive one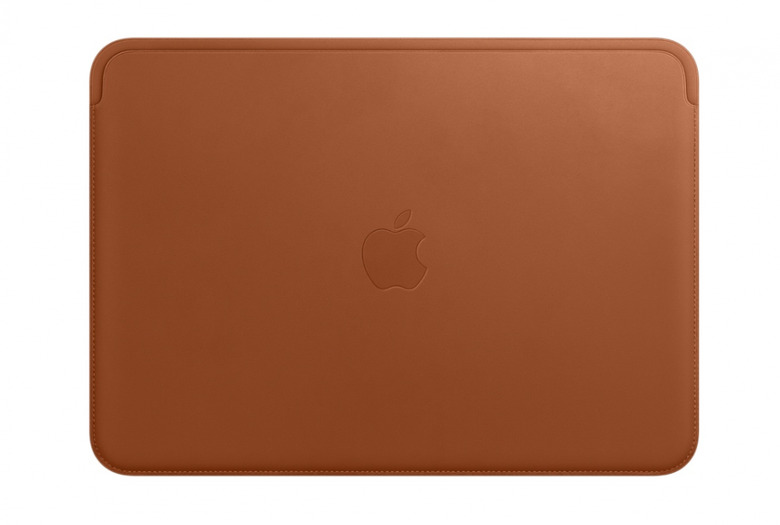 With the launch of iPhone X preorders, it's been a busy day for Apple. Even with the big day finally here (and launch day for the iPhone X just one week away), Apple still managed to sneak a new product for its 12-inch MacBook onto the Apple Store today. The product in question is a protective leather sleeve, but a word of warning before you jump over to the Apple store: this bad boy is expensive.
Apple's "Leather Sleeve for 12-inch MacBook" (yes, that seems to be the name) will set you back a whopping $149, much more than most cases you'll buy for any device you own. There's a good reason for that, as Apple says the sleeve is made out of "high-quality European leather" and is lined with microfiber cloth to prevent scratching. In other words, it's certainly a premium product for those who are okay with paying a premium price.
The leather sleeve is available in two colors: Saddle Brown and Midnight Blue. If you dealt with iPhone X shipping woes earlier in the day, then you'll be pleased to know that both variants of the leather sleeve are shipping out in one business day, with free shipping to boot. The case is even constructed in a way that allows you to charge your MacBook while the sleeve is on, which is a nice little bonus.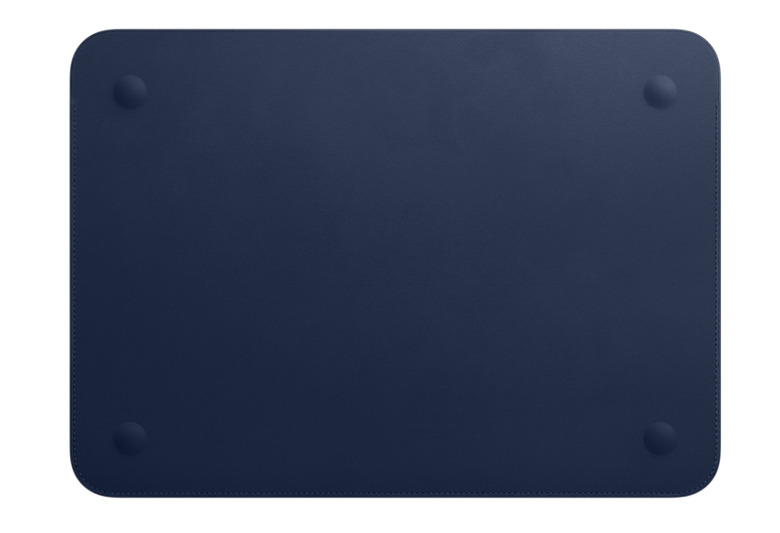 This is actually the first sleeve Apple has ever crafted for the MacBook. There are plenty of cases and sleeves available through the Apple Store, but those are all made by third-party companies. Perhaps this is the beginning of a new era for Apple?
Whether it is or isn't, this leather sleeve is launching just in time for the holiday shopping season, so it could be a good gift for friends or family who happen to own a 12-inch MacBook. You can pick up the MacBook's new leather sleeve from the Apple Store today. We'll see if Apple decides to launch similar sleeves for other MacBook models, so stay tuned.