Apple's autonomous car may be headed to the test track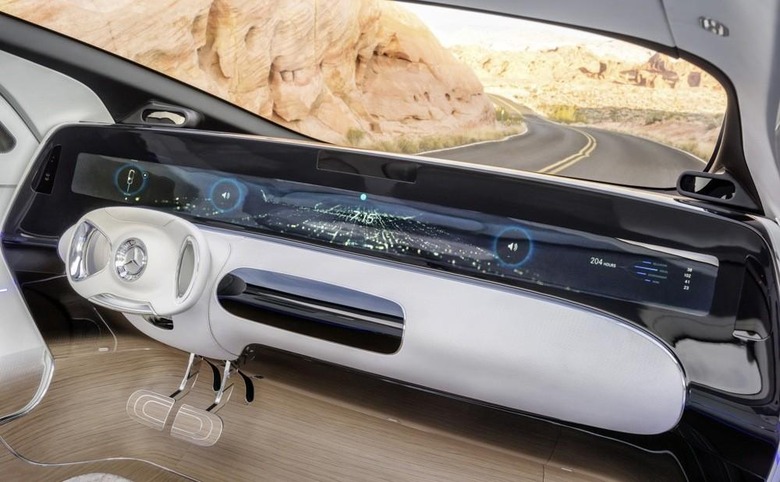 Apple is negotiating to use a former California naval base to test out its Project Titan car, new documents confirm, hinting that self-driving vehicles may be let loose on the 2,100 acre site. GoMentum Station, near San Francisco, has reinvented itself as a proving ground for self-driving cars and connected vehicle technology but, more importantly perhaps to Apple, its roughly 20 miles of paved city streets and highways are kept secure by military police.
That military involvement may be good for keeping the public out, but it's also led to a paper trail. The Guardian acquired correspondence between GoMentum Station officials and Apple's Frank Fearon, an engineer believed to be on the self-driving car project.
In a letter to the test site, Fearon confirmed that Apple would "like to get an understanding of timing and availability for the space, and how we would need to coordinate around other parties who would be using [it]."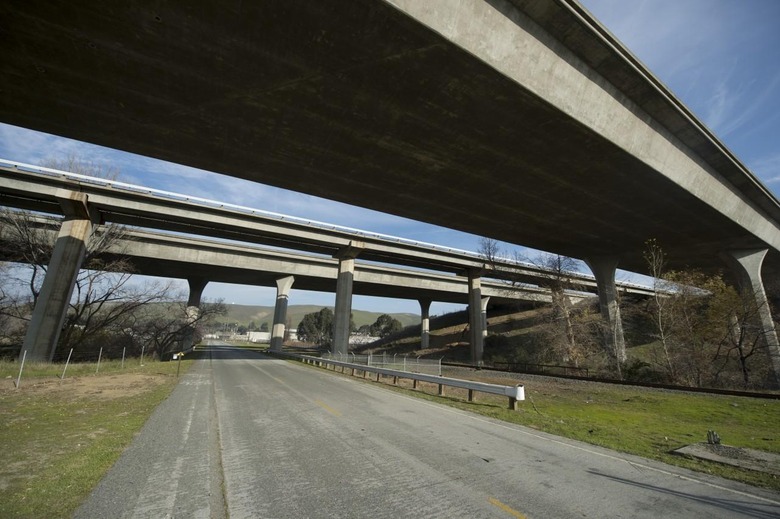 It's unclear whether testing has actually begun at the facility. In late May, one letter reveals, GoMentum Station's Jack Hall – who is the site's program manager for autonomous vehicles – wrote to Apple to postpone an upcoming tour.
"We would still like to meet in order to keep everything moving," Hall wrote, "and to meet your testing schedule."
Contra Costa Transportation Authority, the current owner of GoMentum Station, confirmed that Apple had been in contact, but said that a non-disclosure agreement meant nothing more could be revealed. Apple declined to comment.
Other companies with publicly-confirmed autonomous vehicle projects have also voiced interest in using GoMentum Station's realistic streets and roadways, and indeed Honda is known to have inked a deal to test a future version of its Acura RLX sedan with self-driving abilities there.
However, while Google, Mercedes-Benz, and others have considered the clandestine site for their needs, they've also been at liberty to apply for permission to take prototypes on public roads. Google's fleet of self-driving cars are an increasingly common sight around Mountain View, for instance, while its latest pod-like prototypes began public testing in June.
With no public nod to Project Titan, however, and even the bulk of Apple's own staff kept in the dark about the research, Apple is likely loath to file the documents required for such testing. At the very least, it would need to apply for a self-driving vehicle permit from the California DMV.
Exactly what Apple's Project Titan is working on is still shrouded in relative mystery. Although some speculation has pointed to a full autonomous car project – a self-driving vehicle being the next big space in mobile devices – there have also been rumors of a connected dashboard, a more traditionally-piloted electric car, and other possibilities.
Apple is believed to have visited BMW to discuss the i3 city car, for instance, though there's said to be some wariness on both sides about the nature of any potential partnership.
SOURCE Guardian
MORE GoMentum Station