Apple's AR Glasses Are Closer Than We Thought Says Analyst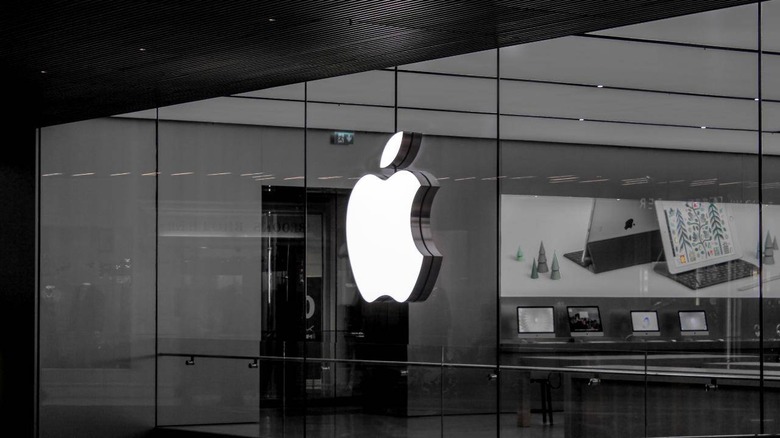 Apple has been working on integrating augmented reality capabilities in its devices for quite some time now, and naturally, that's led to talk of Apple making some kind of augmented reality headset of its own. Rumors of such a headset have persisted for years at this point, and after all that talk, we may finally see Apple's AR hardware launch at some point next year.
That's what Apple analyst Ming-Chi Kuo says, at any rate. In a new report issued today (as reported by AppleInsider) Kuo says that he believes Apple will be ready to launch its augmented reality glasses in the "second calendar quarter of 2020."
Assuming that prediction is accurate, that would put their release sometime between the beginning of April and the end of June, so in other words, it may not be long before Apple has dedicated AR hardware on shelves. Kuo expects Apple to begin mass producing this headset before the end of 2019, so it sounds like Apple is looking to get the ball rolling on this new product pretty quickly.
In his report today, Kuo also said that he expects these glasses to be an iPhone accessory, with the phone acting as the workhorse behind them. Whether or not we'll one day see a standalone AR headset from Apple is up in the air, but at the start at least, you'll need to tap into the processing power of an iPhone if you want these glasses to function.
Obviously, nothing is set in stone until Apple gets up on stage and announces it (and even then, there are no guarantees), so we may not see these predictions play out in the way Kuo is expecting, if they do at all. Still, if recently-uncovered USPTO filings are anything to go on, it certainly seems that Apple is at least entertaining the idea of dedicated AR hardware. In any case, we'll see if Apple's AR ambitions really do culminate in a headset reveal soon enough, so stay tuned.