Apple's 8th iTunes Festival detailed: 30 days of free music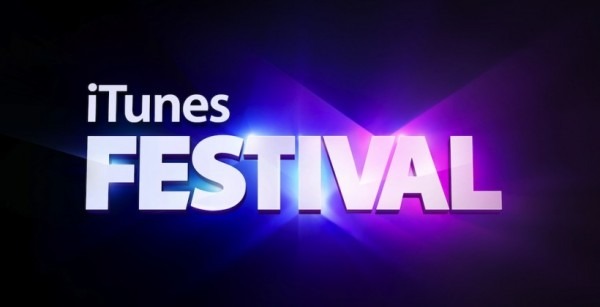 Apple has announced its eighth iTunes Festival, its month-long music festival that will see artists like Pharrell Williams, Blondie, and Calvin Harris perform at London's Roundhouse venue come September. The concerts – which will see more than sixty acts take to the stage through the course of the month – will be attended by ticket winners, though Apple will also be streaming them for those who can't make it in person.
As before, there'll be streams for iPhone, iPod touch, and iPad, as well as iTunes on both Mac and PC. A special iTunes Festival channel on Apple TV will also have all of the concerts.
Both live and on-demand media will be offered. As for winning tickets, Apple will have a lottery system through iTunes, while local media will also be distributing passes.
The full line-up is yet to be confirmed, but Apple has already promised performances from Maroon 5, Beck, Sam Smith, Kylie, David Guetta, 5 Seconds of Summer, and Chrissie Hynde.
Earlier this year, Apple staged a week of concerts for SXSW, with artists including Coldplay, Imagine Dragons, Pitbull, Keith Urban, and ZEDD all appearing. However, the London event promises to be even bigger, running for a longer period and with even more acts.
SOURCE iTunes Festival