Apple's WWDC 2019 keynote invitations have dropped, and all eyes are on the annual developer event to see the latest updates for iOS and macOS – and just in case some new hardware makes an unexpected appearance. The keynote kicks off at 10am PT on June 3, 2019, and will set the stage for Apple's big updates to its mobile, desktop, and services for the year ahead.
The Worldwide Developer Conference is, as the name suggests, focused on developers. Those who were lucky enough to get a ticket will be around all week in San Jose, CA, attending sessions and workshops as they get up to speed on iOS and macOS features and more. However, that's not to say there isn't something for the rest of us.
iOS 13 and macOS 10.15
WWDC 2019 is where we're expecting to get our first official taste of iOS 13, after all. Apple's big update for its iPhone and iPad software won't arrive on devices until around September, alongside the launch of the 2019 iPhone range. However we're likely to see a developer version previewed, which will give app-makers a head start on getting their software up to date.
iOS 13 should bring a number of hotly-anticipated features. Dark Mode, for example, is something many people have been enjoying on an app-by-app basis so far, but iOS 13 should deliver it system-wide. It'll be joined by new controls for notifications, too, together with updates to Apple's core apps like Mail and Maps.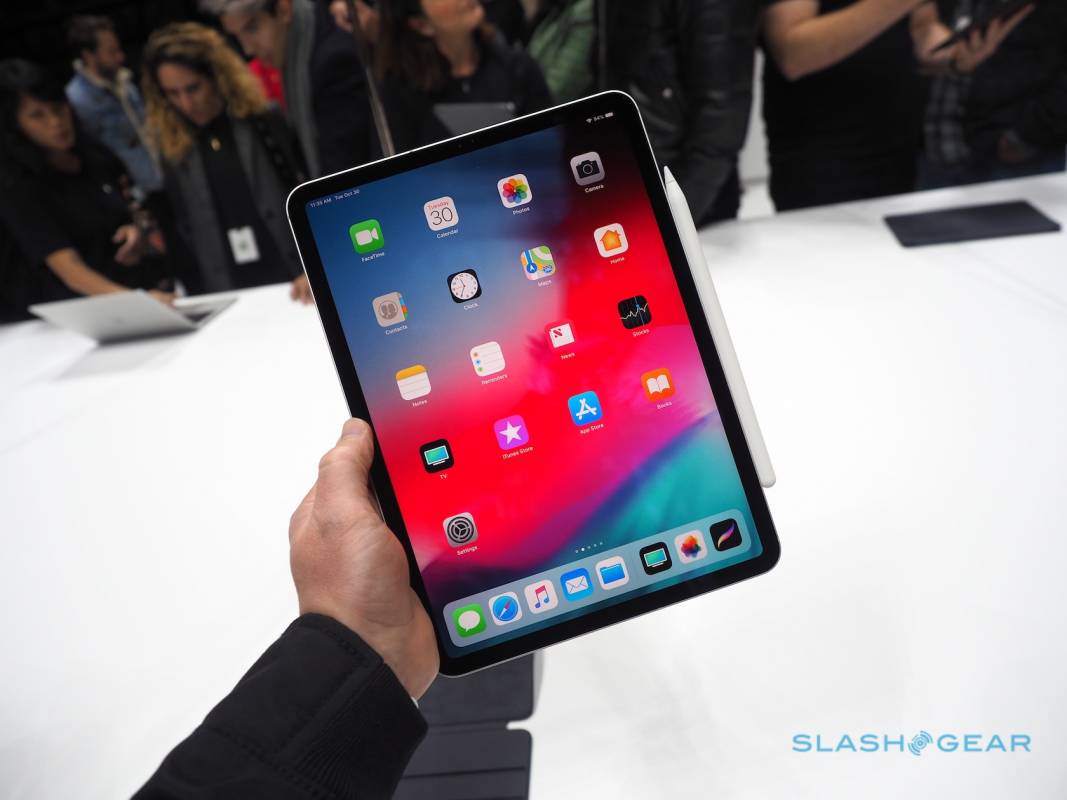 On the iPad, iOS 13 could be even more important. There, we're expecting to see Apple take full advantage of its latest iPad Pro hardware, with support for multitasking, a moveable card interface for apps, and better split-screen support.
For Macs, meanwhile, macOS 10.15 will get its first official preview at WWDC 2019. Fewer leaks about the desktop OS have made predictions a little tougher, but one key area of interest is universal apps. Apple previewed its technology to port iOS software to macOS at WWDC last year, but this year we're likely to hear about how third-party developers will be able to do the same thing themselves.
Will WWDC 2019 bring new hardware launches?
One of the perennial questions for WWDC each year is whether Apple will use the event to show off new hardware. Traditionally, the Cupertino company has insisted that WWDC is a software-focused event, and not a place for hardware launches. However, that hasn't stopped it doing just that on occasion.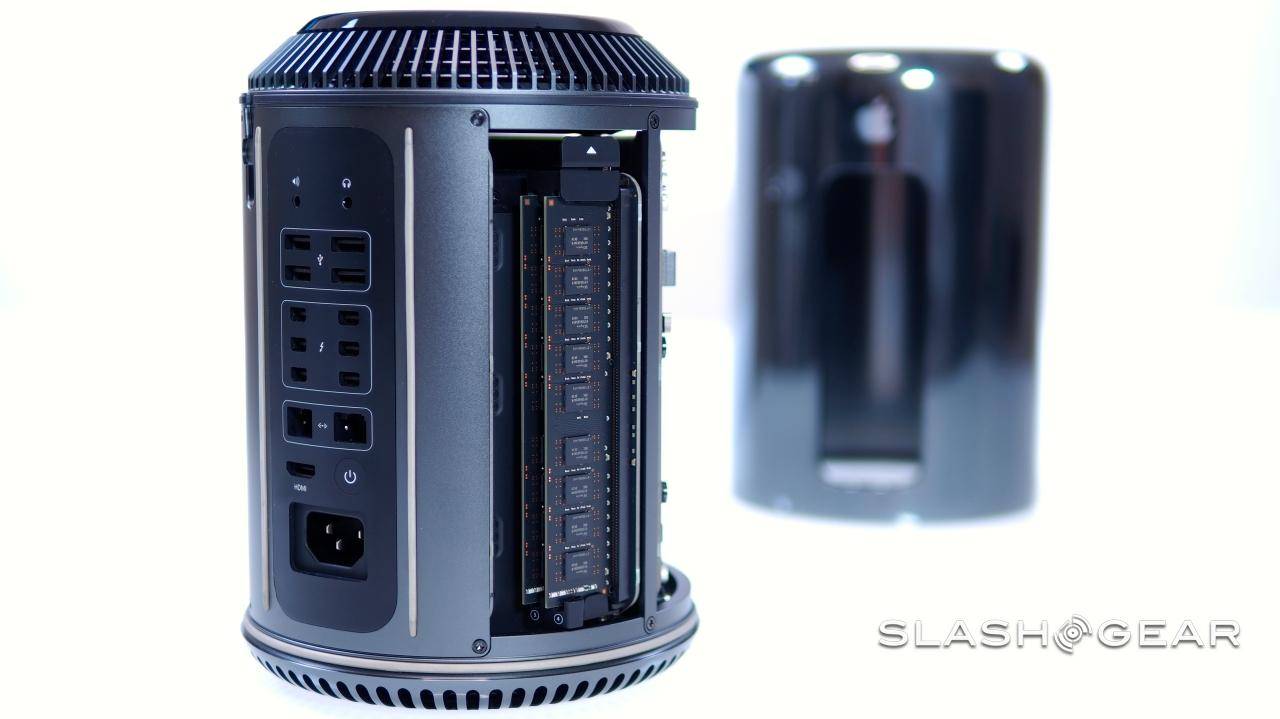 For 2019, the big hope is that Apple unveils its much-anticipated Mac Pro redesign. That's something developers and hardcore users have been desperate for, after Apple confirmed back in 2017 that it was working on a complete rethink of the desktop. A companion Apple display is likely to accompany the new Mac Pro.
Will we see it on June 3? That would be a strategy Apple has used before, certainly: the cylindrical Mac Pro was revealed at WWDC 2013, after all. Considering its target audience, not giving the new model at least a preview would seem like a missed opportunity.
How to watch WWDC 2019
If you didn't get an invite, don't worry – there are still ways to enjoy the WWDC 2019 opening keynote. Apple is live-streaming the whole event, it confirmed today, so you'll be able to watch on your desktop or mobile, or via Apple TV. SlashGear will be at WWDC 2019 too, to bring back all the news.