New Mac Pro at WWDC 2019 tipped as iOS and macOS app merge gains momentum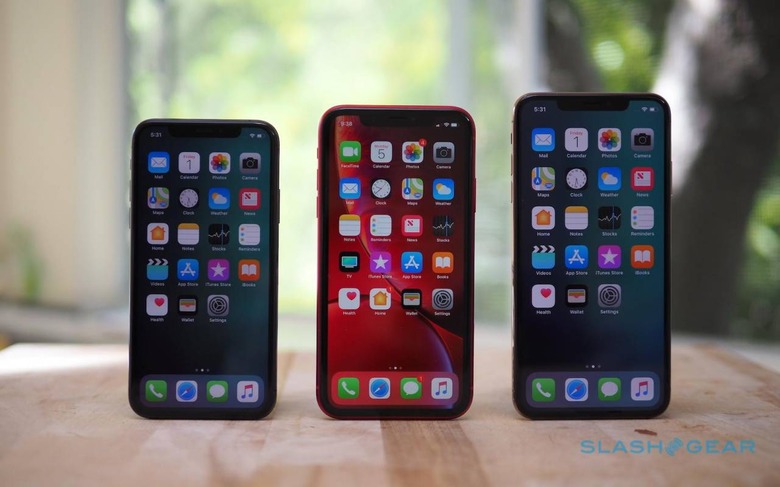 Apple is rumored to be planning a big move to unify apps made for iPhone, iPad, and Mac. A new report claims that Apple will combine iPhone, Mac, and iPad apps, which will mean that developers can create a single app and have it work on every platform. That would be a huge deal for Apple's legions of app developers, as it would become significantly easier to create apps for Apple's platforms.
Apple is definitely playing the long game with this one, as it doesn't plan to have this initiative complete until 2021. It sounds like it won't simply flip a switch and implement all these changes at once either, as it'll launch this unification in phases.
Bloomberg spoke to unnamed sources familiar with Apple's plans, who claim that Apple will begin the process this year. The company may release a new SDK that allows developers to port their iPad apps over to Mac as early as WWDC in June. Then, in 2020, we'll see it expand that SDK to bring iPhone apps to Mac, while Apple will give developers the ability to merge iPhone, iPad, and Mac apps into a "single binary" in 2021.
Obviously, this would be a big boon to developers, as it means they'd be able to publish an app once and have it compatible with all of Apple's platforms. Apple first revealed these plans at WWDC last year, so this is an idea that's been in the works for at least a little while now. Despite that, the sources offering this information noted that Apple's plans are still fluid, so this timeline could change by the time everything is said and done.
In other WWDC news, Bloomberg's sources say that Apple will debut a dark mode for its mobile device at this year's conference. Apple is also said to be considering the announcement of a new Mac Pro, though it sounds like those plans aren't exactly concrete yet. We'll see soon enough, as WWDC 2019 should be happening at some point in June.