Apple WWDC 2015 begins June 8: Registration open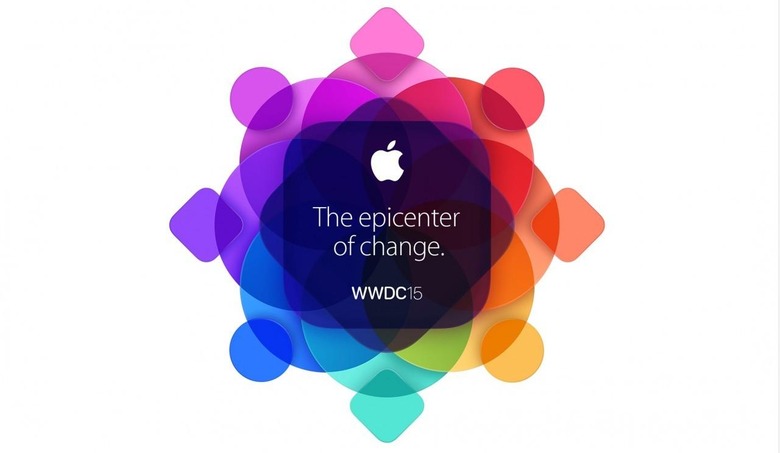 Apple has announced the dates for WWDC 2015, its annual developer conference, and an event which this year will likely see coders explore the limits of Apple Watch. Taking place June 8 through June 12, WWDC will once again be held in San Francisco at Moscone West, and kick off with an opening keynote that in previous years has offered previews of new OS X and iOS versions.
With Apple's foray into wearable technology the big news of recent weeks, and deliveries of the Apple Watch expected to take place over the next few months as the company works its way through preorders, how the various platforms and app ecosystems co-exist is likely to be high on the agenda at WWDC.
The format of the show will include more than 100 technical sessions, with over 1,000 Apple engineers hosting hands-on labs. Those who can't get tickets will be able to watch livestreams of the sessions.
Meanwhile, the Apple Design Awards will see the Cupertino firm highlight its pick of the best software for its platforms from the past twelve months.
For those of us who aren't developers, there have been rumors of a new Apple TV – complete with Siri functionality – being unveiled during the keynote. Described by sources as a more comprehensive smart home hub, the new set-top box could potentially enable voice-control over any appliance or device connected to Apple's HomeKit ecosystem.
As for getting tickets, Apple has thrown open the registration page today, where developers can pre-register their interest in attending. Attendance costs $1,599, though students can apply for more affordable tickets.
Applications will be taken until Friday, April 17 at 10am PT, with Apple using a lottery system to decide who gets a ticket.
SOURCE WWDC 2015