Apple WWDC 2014 Keynote schedule released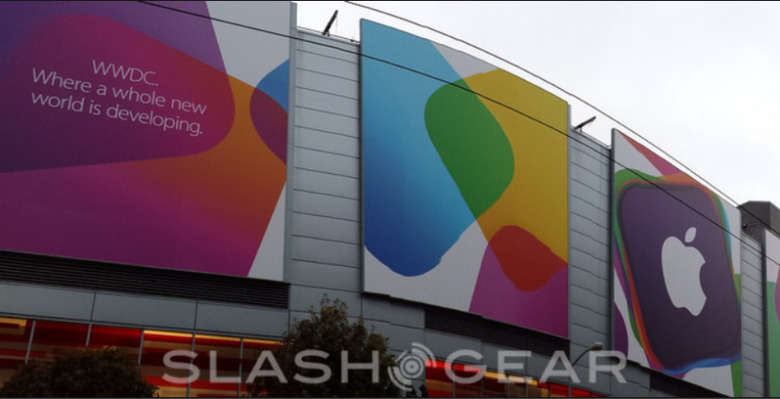 Apple has announced its Worldwide Developers Conference (WWDC) 2014 schedule, confirming the keynote for June 2 at Moscone West, set to take place from 10AM until noon. Additional details weren't provided, but it is assumed CEO Cook will lead the event.
It is expected the event will usher in OS X 10.10 among other related showcasing, and is suggested by sources that Apple will be introducing some new products, possibly the oft-rumored iWatch or Retina Macbook Air.
Apple introduced a new ticket application process for this year's WWDC, something that sought to stem the tide that typically results. The company randomly selected applications, at which point the option to purchase was presented.
As can be expected, some offered slots went unclaimed, resulting in a second round of opportunities for those who didn't make the first cut. Developers were being contacted by Apple with the opportunity to buy one of the unclaimed tickets through a process that was also random.
SOURCE: 9to5Mac