Apple WWDC 2011 Keynote video available online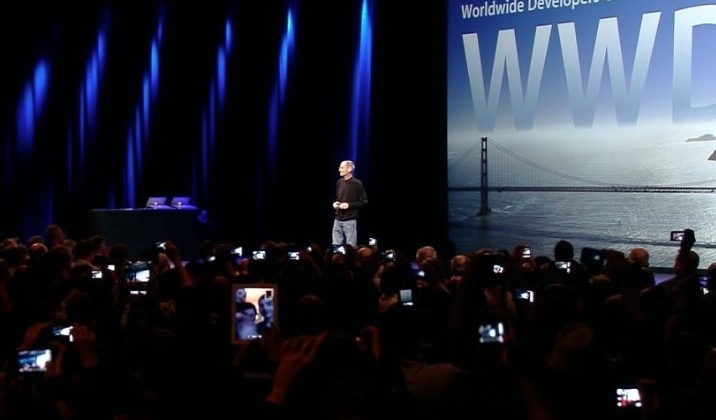 Didn't get enough of Apple's WWDC 2011 goodness in yesterday's liveblog and our great gushing gobfuls of coverage? Apple's official video of the event is now online, so you can relive every moment of iOS 5, Mac OS X Lion and iCloud just as if you were there in the audience.
Yesterday's event may not have had any new hardware for us to lust over, but there was no shortage of software. Whether or not you reckon iOS 5 has "borrowed" liberally from Android and other platforms, there's no denying it's a much-needed update for the iPhone and the iPad. Meanwhile, Lion promises some of that same simplicity on the desktop.
As for iCloud, that's the glue which Apple would love you to use to join the two platforms together, and if you'd like to spend $25 a year with them on iTunes Match then we're sure they wouldn't argue. If you'd rather get up to speed without sitting through two hours of Steve, there's our super wrap-up with all the details, or check out the Apple hub.