Apple wireless routers reportedly face axe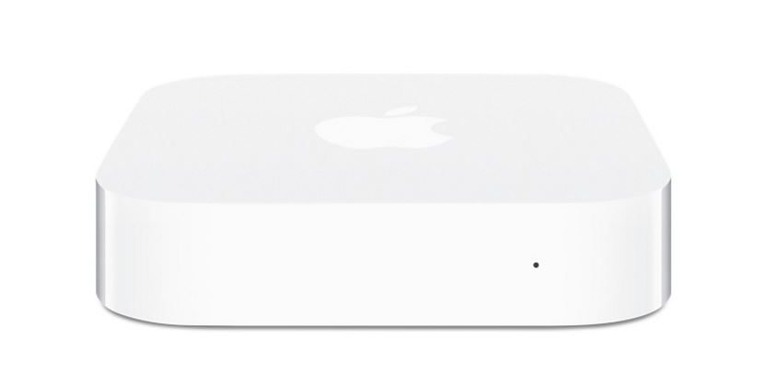 It may not be long before Apple pulls the plug on its wireless router business. New reports claim that Apple has disbanded its router division, meaning that it's not likely we'll see a refreshed AirPort moving forward. When you combine this report with the fact that there hasn't been a new AirPort release since 2013, it seems like the writing may be on the wall.
The report comes from Bloomberg, which spoke to unnamed sources close to the situation. According to them, Apple has reassigned the engineers that were once tasked with developing AirPorts to other divisions, moving focus away from routers. This reassignment is a process that has been playing over the course of a year, so it sounds like wireless routers have been dying a slow death over at Apple HQ.
This isn't the first product that Apple has shifted focus away from in 2016. Apple also decided to stop making external monitors this year, and with reports of it dropping AirPort development, we see a company that is narrowing focus. There's still plenty for Apple to focus on, too, from the iPhone 7 and 7 Plus to the freshly-released lineup of new MacBook Pro models.
It isn't really surprising to hear that Apple may be trimming some divisions in favor of ones that pull in more cash. The AirPort isn't exactly one of the more popular devices on Apple's roster, so if ending production means it has more manpower to focus on iPhone, iPad, and Mac, then the company is probably going to jump on the idea.
It may need that extra manpower if rumors about the iPhone 8 turn out to be true. 2017 is the ten-year anniversary of the first iPhone's launch, and a lot of rumors claim Apple will be pulling out all of the stops with the phone it delivers next year. We'll see if Apple decides to make an official announcement about the end of the AirPort, so stay tuned.
SOURCE: Bloomberg