iPhone 8's first big secret spilled in Taiwan by Foxconn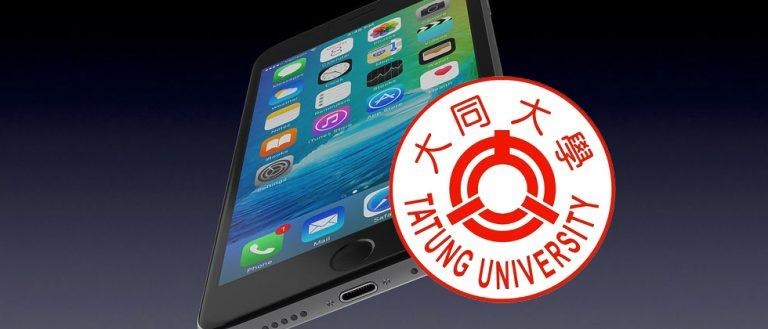 Apple's iPhone 8 details appear (well before release date) at a talk with Sharp CEO Jeng-wu Tai. This event occurred over the weekend at at Tatung University and, at first, seemed innocuous enough. Speaking about displays isn't off-topic for Sharp's CEO, but revealing Apple's future is. A switch by Apple from LCD to OLED would be a big move, especially since it'd be the first major update to iPhone displays in years.
It's difficult to understand how the CEO of Sharp would think that speaking about such details would be OK. There's no way we'll see any public consequences as such, but we can't help but think he'll get a slap on the wrist. It wouldn't be out of the question for Apple to work with Sharp on the next iPhone release. Tai is also an executive at Sharp's parent company: Foxconn Technology Group.
"The iPhone has been evolving and now it is switching from LTPS (low-temperature poly-silicon) to OLED panels," [translated] said Tai at Tatung University. "We don't know whether Apple's OLED iPhones will be a hit, but if Apple doesn't walk down this path and transform itself, there will be no innovation. It is a crisis but it is also an opportunity."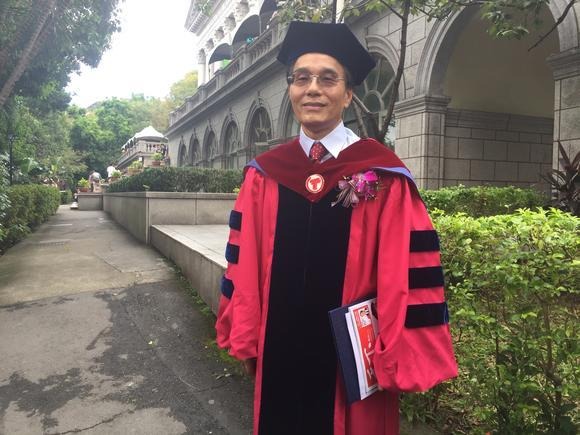 The first report comes from Nikkei, who also provide the photo (by Debby Wu) of Jeng-wu Tai at the event at which he spoke. "We are now building a new [OLED] facility in Japan. We can make [OLED panels] in the U.S. too," said Tai, "If our key customer demands us to manufacture in the U.S., is it possible for us not to do so?"
Nikkei has also reported that Apple will have three iPhones to present in the year 2017. Two could continue to use LTPS panels that they already use, while a third would be bigger. This third device, rumored to carry the name "iPhone Pro" would have a 5.5-inch OLED display. That display would have a curve to it – though at this point we can't be sure of where that curve would curve.
In summation, it's clear that we're already in the season for iPhone 8 rumors just a short bit after the iPhone 7 has been released in earnest. Now we're prepping for the device that may or may not be made extra-special because of the 10-year anniversary of the original iPhone's reveal and release. If Tai is correct, Apple may be on track to create a device that leaves previous iPhones in the dust.