Apple wins US Samsung Galaxy Tab 10.1 sales ban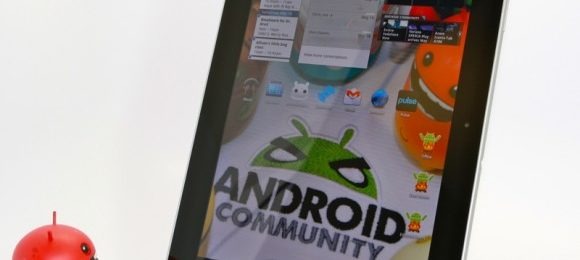 Apple has won a preliminary sales injunction against Samsung's Galaxy Tab 10.1 in the US, the biggest blow so far in the two company's ongoing patent war. The ban on US sales of the original Galaxy Tab 10.1 – not, though, the Galaxy Tab 2 10.1 we reviewed last month – granted by US District Judge Lucy Koh on Tuesday evening was justified by the similarity of the tablet's appearance to iPad design patents Apple holds. Apple must post a $2.6m bond to enact the injunction.
"Although Samsung has a right to compete, it does not have a right to compete unfairly by flooding the market with infringing products," the judge's order read, AllThingsD reports. "While Samsung will certainly suffer lost sales from the issuance of an injunction, the hardship to Apple of having to directly compete with Samsung's infringing products outweighs Samsung's harm in light of the previous findings by the Court."
Unsurprisingly, Apple is happy with the decision. "It's no coincidence that Samsung's latest products look a lot like the iPhone and iPad, from the shape of the hardware to the user interface and even the packaging," a spokesperson said in a statement. "This kind of blatant copying is wrong and, as we've said many times before, we need to protect Apple's intellectual property when companies steal our ideas."
Samsung, meanwhile, is likely to appeal the injunction, and accuses Apple of being too narrow in its patent interpretation. "Apple sought a preliminary injunction of Samsung's Galaxy Tab 10.1, based on a single design patent that addressed just one aspect of the product's overall design," the company said in a statement. "Should Apple continue to make legal claims based on such a generic design patent, design innovation and progress in the industry could be restricted."
Apple filed for the ban back in May, with negotiations between it and Samsung breaking down shortly after. The company has not said when it might enact the ban.