Apple Watch's first nine weeks had more sales than iPhone, iPad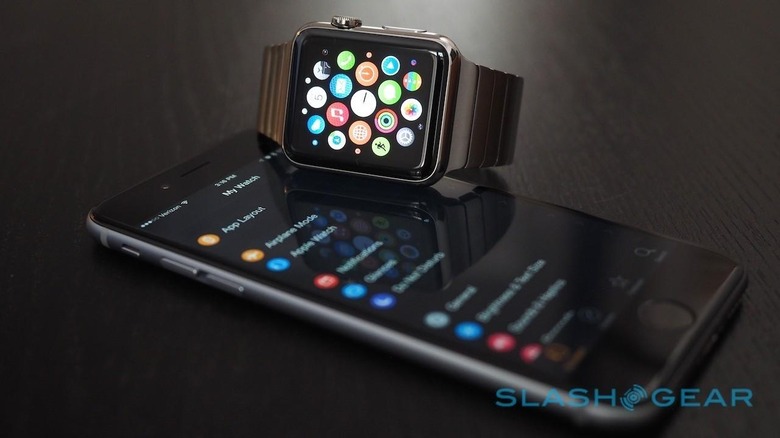 Apple has detailed its financials for the third quarter of its fiscal 2015 year, and as expected there are a lot of good talking points. We've already dug into some of the relevant numbers, but are taking a moment to talk about the Apple Watch specifically. Apple shies away from getting too specific about it smartwatch's sales numbers, though CEO Tim Cook did say that the quarter was a "great start for Apple Watch".
Among the company's financial numbers is a category call "Other Products" in which the iPod and, more recently, the Apple Watch reside. The sales number provided is a sum total; Apple did not break it down into per-device numbers.
As such, we don't know the sales numbers for the Apple Watch — only that Apple considers the wearable's launch to have been a success and to have contributed to this past quarter's record-breaking numbers.
Apple Watch Review – Controversially compelling
We do get a glimpse of how the Apple Watch did via Apple's Chief Financial Officer Luca Maestri, however, who said that the wearable's sales across its first nine weeks trumped the same timespan's initial sales numbers for both the iPad and iPhone.
That is to say, when the iPhone and iPad were first introduced, their respective first nine weeks' sales numbers were lower than the sales experienced in the Apple Watch's first nine weeks. Good news for Apple? Yes. Bad news for all of its competitors? Absolutely.
Check out Apple's full report here.