Apple earnings crush it in China again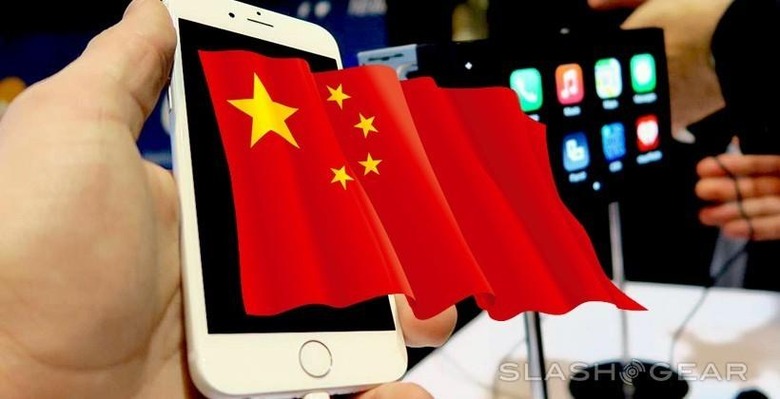 Apple's Q3 2015 earnings report this afternoon suggested that a revenue of $49.6 billion was lead by sales in China and the iPhone. While the Apple Watch was also on the docket, Apple did not reveal any sort of sales numbers on the device. Instead the company suggests that sales of the Apple Watch surpassed their "Other" category, which isn't saying a whole lot. This earnings report was mostly reserved for the 35 percent year over year growth in sales of the iPhone.
Revenue for the iPhone ended up being up 59-percent, this because of ramped-up production and higher margins in the iPhone 6 and iPhone 6 Plus. Gross margin landed between 38.5 percent and 39.5 percent.
This quarter's operating expenses sat between $5.85 billion and $5.95 billion, and Apple reported other income/(expense) to be at $400 million.
Apple CEO Tim Cook reported that the company had an all-time record revenue from services this quarter, "driven by the App Store." Services revenue was up to $5-billion for the quarter, up from $4.5-billion a year ago.
China is where Apple is busting out. While revenue went up around 2-3 billion in the Americas year-over-year, in Greater China, revenue more than doubled. Last year in this quarter Apple reported $6.2 billion in revenue, this quarter they report $13.2 billion.
Apple didn't crush it quite as much as they did just this past quarter – but they did do pretty amazingly.
For more information have a peek at Apple's report on their investors portal this afternoon.