Apple Watch gets major price discount at Best Buy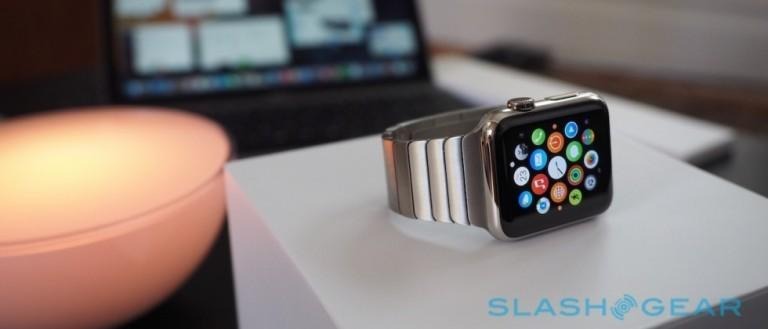 We may receive a commission on purchases made from links.
Those who have been holding off on getting an Apple Watch due to the price, or those planning on giving one as a gift this holiday season, listen up: Now is the time to head to Best Buy, as the retailer is currently offering the Apple smartwatch with the biggest price discount it's ever seen. Shoppers can pick up the wearable for as little as $249 starting this week, with all Apple Watch Sport and Apple Watch models slashed by $100.
Best Buy's sale started today, but it's not clear how long they plan on selling the Apple Watch at such a discount. At the cheapest end, the 38mm Apple Watch Sport, regularly priced at $349 from Apple and other retailers, is only $249. When taking into account the two sizes, the Watch Sport and standard Watch models, along with the different band choices, Best Buy has over 20 different configurations of the Apple device at reduced prices.
The closest Apple itself has come to offering any discount on the Watch was in October, when they knocked $50 off the price when the wearable was purchased alongside a new iPhone. The only other retailer coming to close to matching Best Buy's deal at the moment is Target, which is currently offering $100 back on the purchase of an Apple Watch, but it's limited to a Target gift card.
There's still a few weeks left in the holiday shopping season, so there's a chance we'll still see more discounts on the Apple Watch from other retailers, possibly even Apple. News surfaced yesterday that Apple is reportedly planning to unveil an Apple Watch 2 at a press event in March, something shoppers buying for themselves may want to keep in mind.
SOURCE Best Buy