Apple Watch iPhone bundle tested at several stores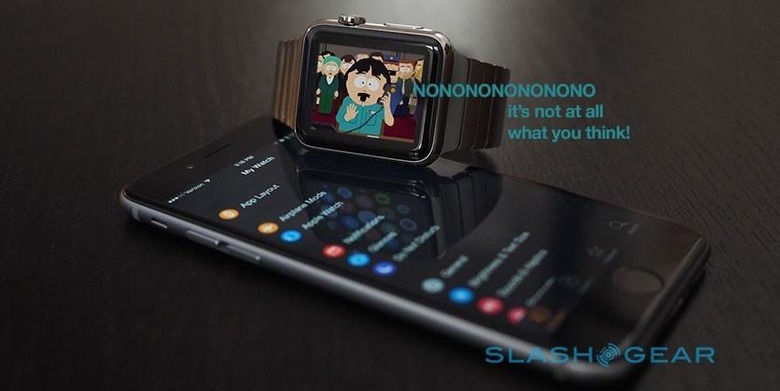 It's not at all what you think! Apparently Apple is testing out what it'd feel like to sell the iPhone with the Apple Watch, just to get a SENSE of what consumers would do. If they were given $50 off the price of the Watch, maybe they'd buy the iPhone and the Watch at the same time. Apparently this has nothing to do with sales numbers of either the iPhone or the Apple Watch, and it's all just a trial run.
It would appear that just the basic Apple Watch and Apple Watch Sport are available in this promotion. The Apple Watch Edition and the Hermes models are not part of the deal. If a user were to aim to find this bundle at the moment, they'd need to go to one of several locations in California or Massachusetts.
SEE: Apple Watch Review – Controversially compelling
According to MacRumors, this bundle exists at locations in Stonestown, Corte Madera, Hillsdale, Burlingame, Chestnut Street, and San Francisco in California. Also in Boston metro areas of Boylston Street, Burlington, CambridgeSide, and Chestnut Hill. All in Apple Stores, of course.
This bundle will not be available online and will only be active from October 30th (last Friday) through November 15th, 2015.
Sources such as The Mac Observer's Jeff Gamet suggest that a $50 discount is not indicative of any sort of sales "tanking" for the Apple Watch. Instead it's an experiment, says Gamet, "to see how customers react to Apple Watch presented as an iPhone accessory, which is exactly what it is."