Apple Watch Gaining 3x The Developer Interest Of First iPhones, iPads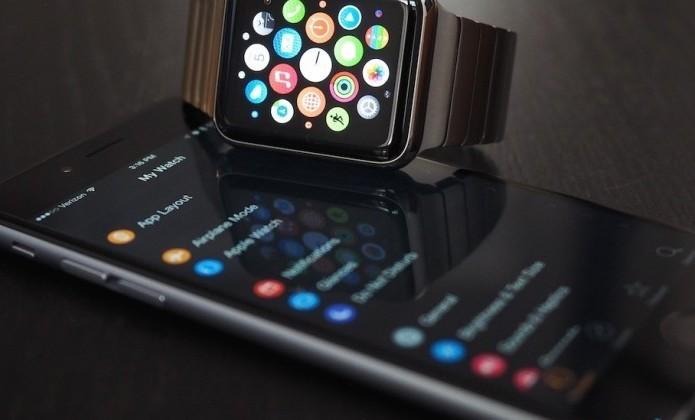 As if there weren't enough evidence that the Apple Watch has been a success for Apple, from the predicted sales numbers to customer demand, recent comments from Tim Cook reveal that the device is hot among app developers too. The Apple CEO said in an interview with Bloomberg Businessweek that developer interest in the Apple Watch is over three times what it was for the iPhone and iPad during their first year.
Cook noted that there are over 3,500 apps currently in development for the Apple Watch from third-party developers. For comparison, in 2008, when the iPhone 3G launched, there about 500 apps available, while in 2010 there 1,000 apps for the debut of the first iPad.
Interestingly, Cook finally confirmed that the addition of gold to silver and space gray as Apple's official color line-up on its products was heavily due to wanting to appeal to the Chinese market. The gold color was first introduced on the iPhone 5S in 2013, and is now available on iPads and the new Retina MacBook, not to mention the real 18-karat gold Apple Watch Edition.
The color gold is very popular in China, along with red as well. If you don't think offering a gold color option is important to appeal to Chinese, know that someone paid over $90,000 for an Iron Man-themed Galaxy S6 Edge because it features a red and gold design. And as further evidence why China is so important to Apple in the first place, the market makes up an impressive 29% of the company's revenue.
SOURCE Bloomberg