Iron Man Galaxy S6 Edge sells for $91K because it was number 66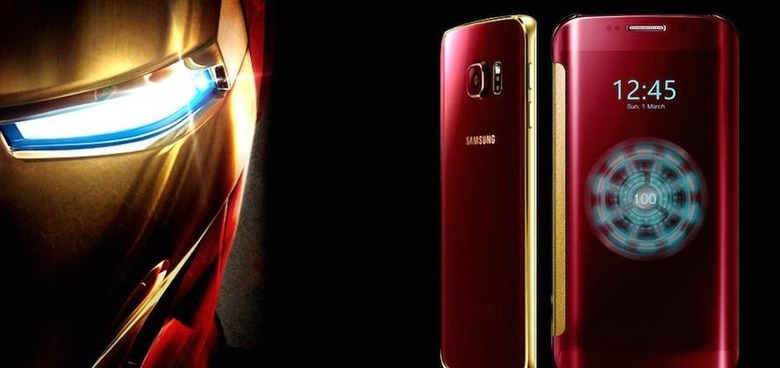 The Iron Man version of Samsung's Galaxy S6 Edge is a pretty sweet limited edition variant, especially if you're a fan of the Avengers or Marvel comic in general. Sure, one would expect to pay a bit of a premium price for a limited edition, but would you pay over $91,000? Well, one customer in China did. Chinese internet retailer JD.com, auctioned off the Iron Man S6 Edge, receiving 92,429 bids in total, with yesterday's winner paying 568,788 Yuan, or roughly US$91,600.
Samsung's Iron Man edition was originally intended to see 1,000 units released only in South Korea, but it turned out to be a huge hit in China as well. The smartphone features a bright red color with gold trim — to match Iron Man's suit, obviously — two colors that are very popular in China. It's not clear if this was just a case of a Chinese retailer getting their hands on a single unit, or if Samsung is planning to offer the limited edition in other countries.
Still, there has to be more than just the color to make someone pay over $91,000, right? Well, each Iron Man edition has a unique serial number, from 1 to 1,000. The number 6 is a very lucky number in Chinese culture. However, that single digit on a smartphone still isn't worth that much money. But the number 66 is. That's right, the auctioned phone had a serial number of 66, suggesting that it's "double lucky."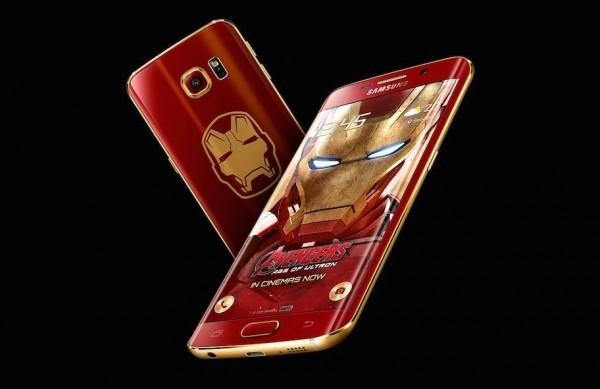 In case you think there's only one person willing to spend that kind of money on an Iron Man phone, know that a prior auction in South Korea ended at over $35,000. This is all for a device that Samsung priced at $1079. Guess it shows that a comic book hero can make an impact around the globe.
SOURCE Business Korea