Estimates put Apple Watch sales at 2.8M in US, 17% bought extra band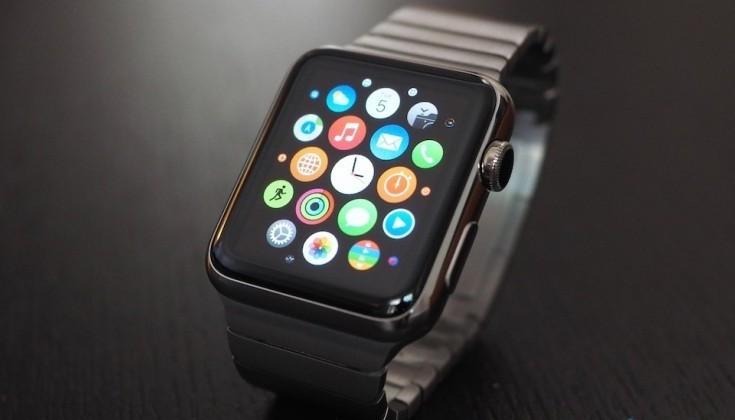 We've heard several comments from Apple recently, including Tim Cook himself, about how the company is more than "thrilled" with how well the Apple Watch has been selling, however we've yet to get any official numbers from Cupertino. Slice Intelligence, a research firm specializing in digital commerce, on the other hand, have said they estimate that 2.79 million units of the wearable have been sold in the U.S. in its first two months of availability.
Slice's previous estimate reports put close to 1.5 million U.S. orders placed on April 10th, the day pre-orders began, and 2.5 million orders through late May. Also interesting is that Slice believes 17% of buyers also picked up an extra band for the Watch, with the black Sport Band being the most popular option, followed by the more up-scale Milanese Loop.
Read: SlashGear's review of the Apple Watch
In a separate report, technology research firm IHS says they believe Apple is making a large profit on Watch bands due to the markup in price. The company estimates that the 38mm Sport Band only costs $2.05 to manufacture, while Apple sells it for $49. Comparisons like this are always shocking to see, but IHS admits that their estimate doesn't include the total costs involved like packaging and shipping. Tim Cook even said recently that cost estimates like this are far from accurate.
As for the overall sales numbers of the Watch, whether Slice is accurate up to this point or not, the numbers are sure to increase as in-store pickup became available this week, not to mention availability for purchase at retail in a number of different countries.
SOURCE Reuters