Apple Watch Edition contains new "Apple gold"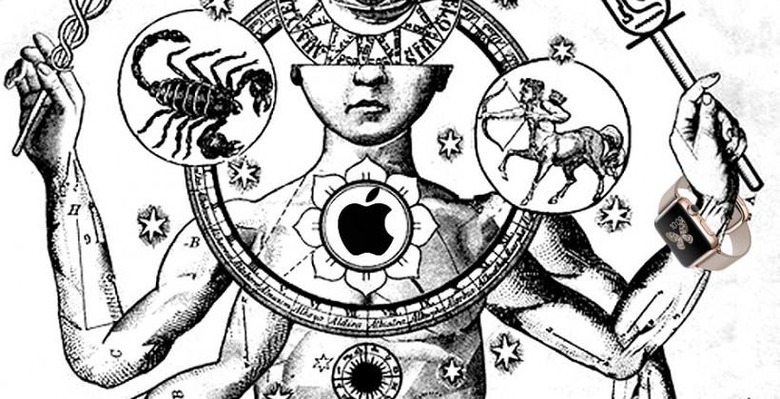 Apple is the sort of company to be so obsessive about the devices they create that they'd make their own type of metal to perfect them. That's what they do. They've already done it. Apple uses cold-forged steel in one iteration of their new Apple Watch. According to Jony Ive, they're also bringing their own specially-prepared gold to the smartwatch as well. Not that this new gold is anything you'd need a new magical alchemy to concoct – this is just a matter of preparation and process.
The Apple Watch comes in several different editions. One of them is called Apple Watch Edition. "The Edition collection," says Apple, "features six uniquely elegant expressions of Apple Watch." Apple notes that each of these devices has a watch case crafted from 18-karat gold that they say their metallurgists "have developed to be up to twice as hard as standard gold."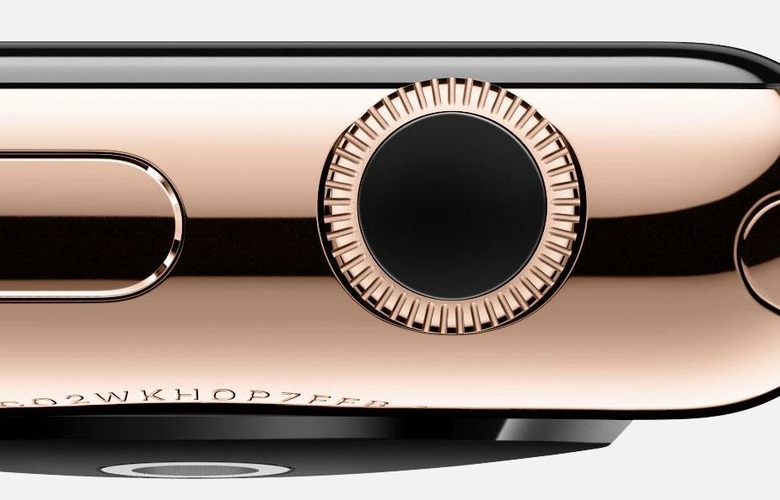 Jony Ive corroborates this in a story posted by The Financial Times this week. In this story, Ive "explains how the molecules in Apple gold are closer together, making it twice as hard as standard gold." That's how hardness works, after all.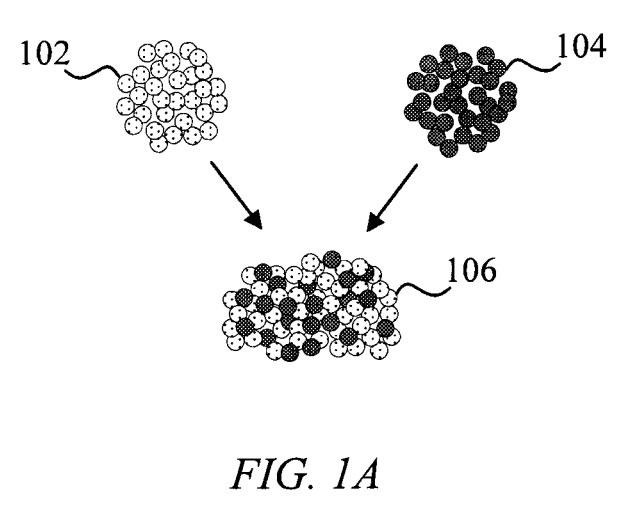 As mentioned by Ars Technica's Jonathan M. Gitlin, Apple filed patent application (USPTO) 20140361670 back in June of 2013 for a "Method and apparatus for forming a gold metal matrix composite" which has an abstract which reads as follows:
"A metal matrix composite using as one of the components a precious metal is described. In one embodiment, the precious metal takes the form of gold and the metal matrix composite has a gold mass fraction in accordance with 18 k."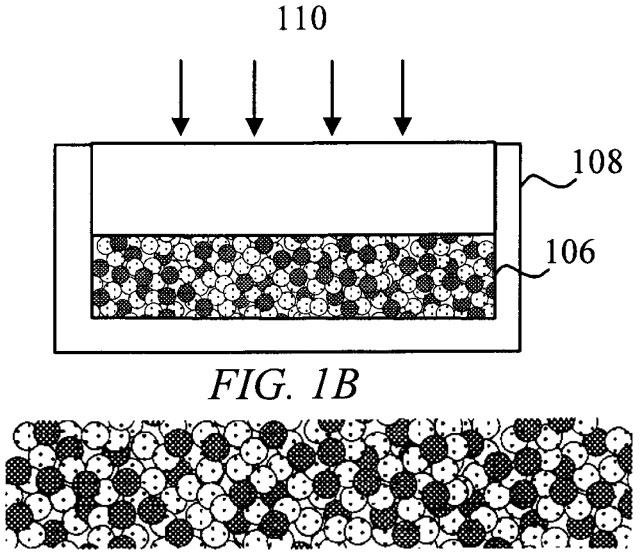 "The metal matrix composite can be formed by blending a precious metal (e.g., gold) powder and a ceramic powder, forming a mixture that is then compressed within a die having a near net shape of the metal matrix composite. The compressed mixture in the die is then heated to sinter the precious metal and ceramic powder."
The abstract also contains mention of diamond powder. So don't worry about your fabulous 18k gold being lessened by the likes of peasant materials.
"Other techniques for forming the precious metal matrix composite using HIP, and a diamond powder are also disclosed."

Sound alright to you? Just so long as the gold has a gold mass friction in accordance with 18k, we're good to go, yes?
Stay tuned to our Apple Hub portal for coverage of the Apple Event from San Francisco on Monday, the 9th of March, 2015 – that's less than a couple of days away from now!