The first reviews of the Apple Watch Series 3 seem to be a bit of a mixed bag. While some reviews suggest that the device doesn't have great LTE reception, there was an Apple statement made to reviewers just before reviews began about an update in the pipeline. Meanwhile the most positive remarks seem to center on the processing power and elements that've been in play before – strengthened now beyond any previous generation. Then there's that red dot on the LTE model…
Joanna Stern from the Wall Street Journal paints a picture of a less-than-ideal future. "There's this moment in "Dick Tracy" where the fearless detective, chasing down a villainous gang, taps his magical wristwatch to call for backup," said Stern. "Then, realizing the battery is down to 8% and that cellular isn't connecting, he ducks under a desk to find a power outlet and futz with the settings."
SEE MORE: Apple Watch Series 3: release date, LTE, redesign
In addition to including the connectivity as The Verge review's main point, Lauren Goode makes a point about the design of the device with respect to the LTE. "It's a befuddling design choice," said Goode, "because once you, as the customer, have gone through the process of buying a $399 smartwatch and paying a monthly fee, I don't think you'll need another reminder of what you're paying for. (Oh yeah! My smartwatch has LTE!) The red dot, then, is supposed to communicate to the outside world that you have an LTE-equipped Watch."
It's in The Verge's review that an Apple statement on connectivity was published. There, Apple is quoted saying that "that when Apple Watch Series 3 joins unauthenticated Wi-Fi networks without connectivity, it may at times prevent the watch from using cellular. We are investigating a fix for a future software release."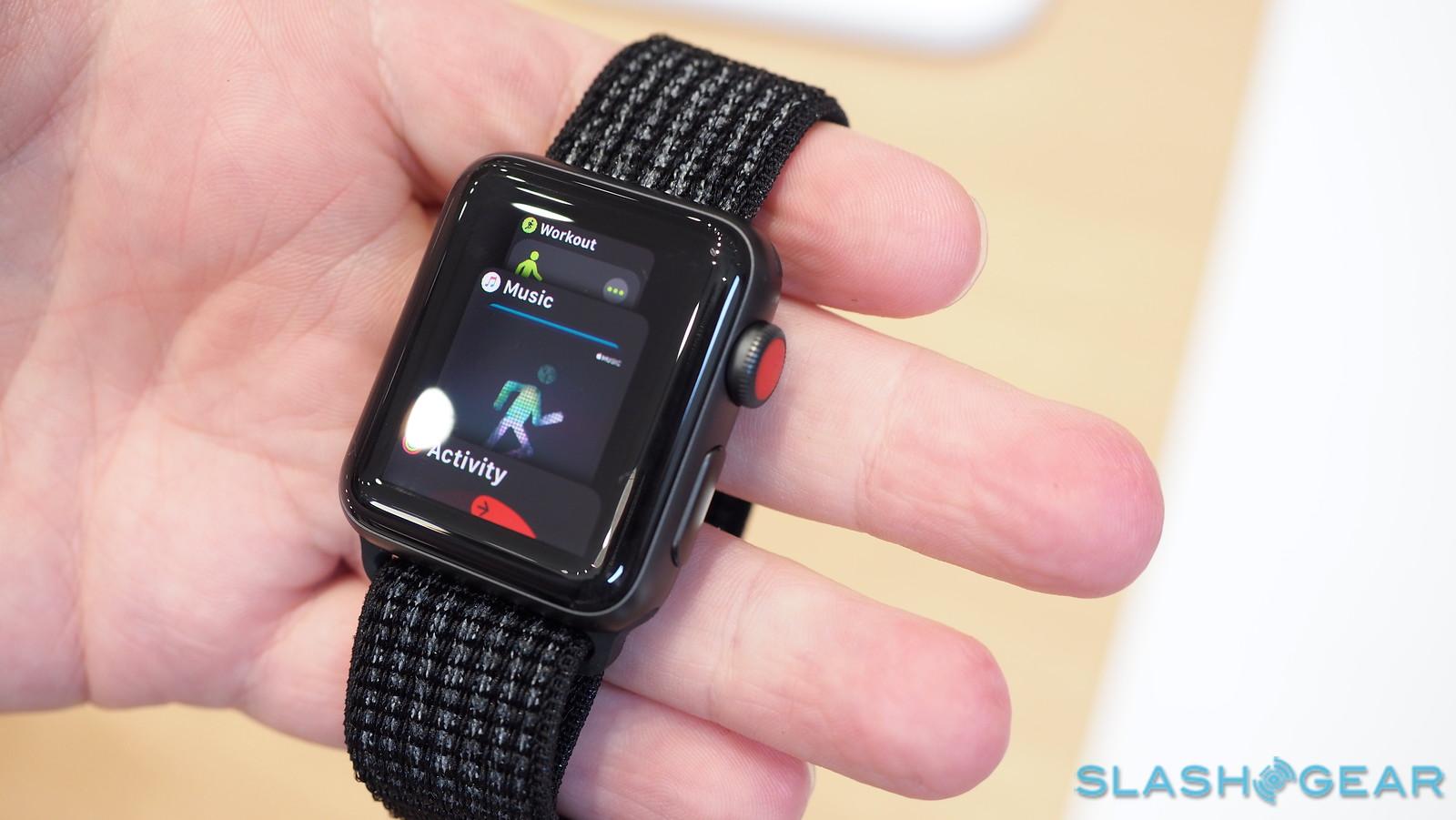 Over at The Independent, David Phelan seems positive about the connectivity, which must be far better in the UK. "Health and fitness monitoring is at its best on this new Series 3 Watch, the responsiveness of the new chip is a real benefit and above all, the freedom of not being attached to a nearby iPhone has turned out to be a lot more important than I imagined it would be."
David Pierce said in Wired's review that "The Watch finally does free me from my phone, at least sometimes." He also added that "it's still not a perfect device. The battery remains the biggest limitation, and the Watch still needs more and better apps, and a simpler interface."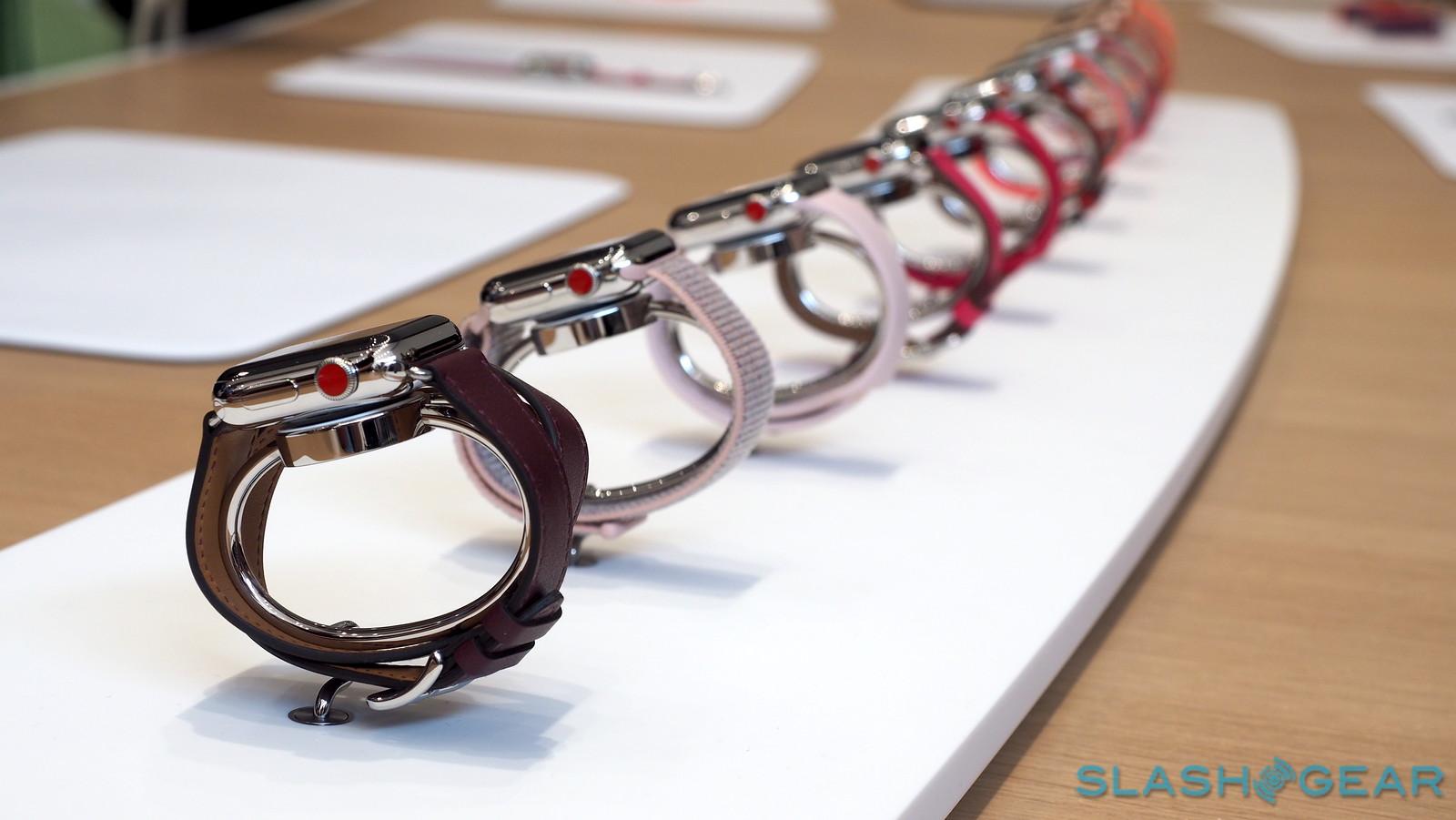 Then there's the situation many users are likely to run into: searching for a reason why LTE is necessary. On TechCrunch, Brian Heater said, "All nice functionality to have on the go, but in the days I've been wearing the watch, I've been straining to come up with many scenarios in my own life outside of running where untethering myself from my phone is necessary — or even particularly useful."
SEE IT UP CLOSE: Apple Watch Series 3 with LTE hands-on
John Gruber at Daring Fireball suggested that the audio quality is good enough that you can confidently speak with people without mentioning you're doing so on an Apple Watch. That is, if you're confident enough that the person your speaking with would otherwise be completely comfortable being on speakerphone for everyone in the world to hear – then sure!
Finally there's Brian X Chen from the New York Times who sums up the situation well, suggesting that while the cellular option isn't necessarily the high point of this gen's Apple Watch, this gen is the best so far. "Although I think most people can skip buying the cellular model, the Apple Watch Series 3 is the first smart watch I can confidently recommend that people buy"
Wrap-up
The Apple Watch Gen 3 seems to be a lot closer to the promise of the Dick Tracey phone/radio watch, but it's not quite perfect yet. It's as close as Apple's gotten, anyway. Have a peek at our Apple Watch Series 3 hands-on (above) and stick around for our own review coming soon. We'll be taking a look at the updated LTE, on-the-go usage, and that red dot, too.