Apple Watch 2 Runkeeper GPS support is now live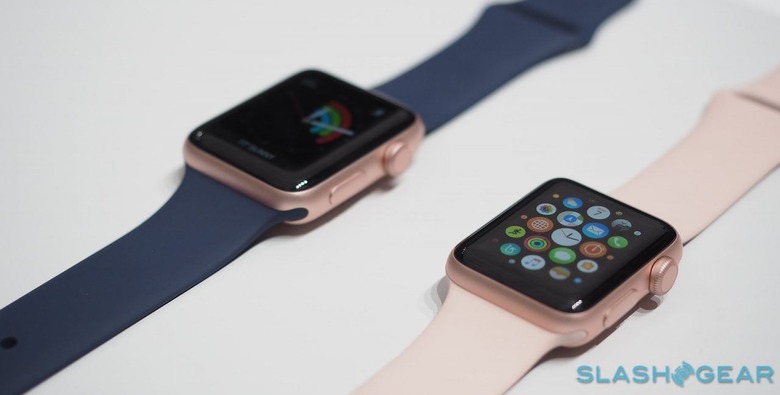 The Apple Watch Series 2 has another app making use of its standalone GPS, with Runkeeper launching a new version of its fitness tracker. The updated app can now not only log performance metrics like heart rate and distance traveled, but store the exact route you took as you jogged, ran, or struggled around the park. Meanwhile, Runkeeper has also tweaked its software to improve usability while you're predominantly focusing on getting fit.
So, there's now larger fonts on the main activity screen, which the company says should be easier to understand at a glance. The activity screen itself can now be customized, too. You can tap on an individual statistic and then flip between primary and secondary metrics, choosing which stays on-screen during your session.
Elsewhere, there's now a heart rate graph that has been added, with a snapshot of the most recent five minutes. That can help with figuring out whether you're at or above your maximum heart rate for an extended period, which Runkeeper sets based on age. If you'd prefer to adjust it, you can in the settings.
A target pace graph does a similar thing but with the prior five minutes of whatever activity you're up to. Again, it maps actual performance against target pace. Runkeeper for Apple Watch gives a haptic update every mile you go.
Runkeeper did already have a standalone mode for those Apple Watch owners wanting to leave their iPhone at home. Released last year, it could track heart rate, distance, pace, and time. However, since the first-generation Apple Watch lacked GPS, you'd still need your smartphone if you wanted a log of where you'd actually been exercising.
Apple's decision to bake GPS into the second-generation Apple Watch was broadly welcomed by fitness enthusiasts, though there were concerns about how battery life might be affected in the process. Indeed, Apple bills total battery longevity at just five hours when GPS tracking is active. That's versus roughly eighteen hours when used for a 30 minute workout along with the typical notifications, glances at the time, and other regular watch activity.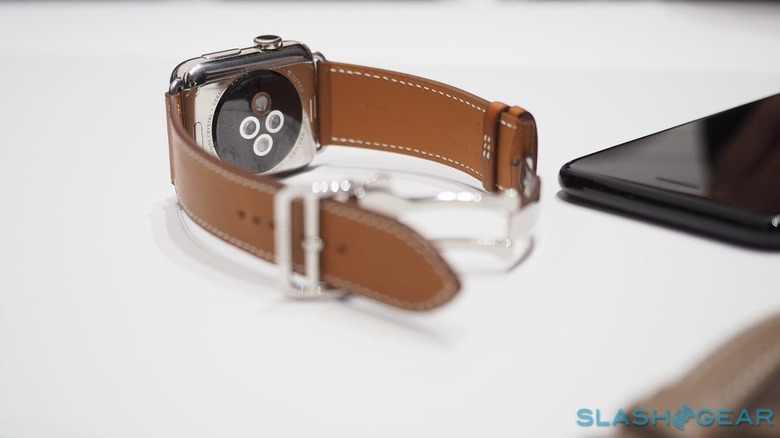 The latest version of Runkeeper with Apple Watch GPS support is available in the App Store now. You'll need to be running watchOS 3 and have an Apple Watch Series 2, of course, in order to take advantage of it; those with a first-gen watch (including the updated version with the newer processor but still lacking GPS) will get all of the standalone metric tracking but not location logs.
MORE Runkeeper