Apple wants to buy Jay-Z's Tidal insiders claim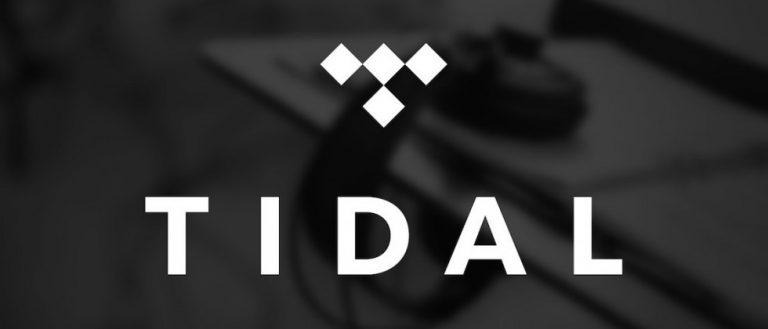 Apple is reportedly in talks with Tidal about a possible acquisition, with the musician-friendly streaming music service a target for its deals with high profile artists. Owned by rapper, producer, and general mogul Jay-Z, Tidal has had a string of exclusive song and album launches in the past months, including Beyonce's latest, Lemonade.
Now, sources tell the WSJ, Apple is sniffing around with an interest to add it to its portfolio. Terms of the rumored deal are unknown – and, indeed, a Tidal spokesperson told the paper that no talks with Apple were underway – but Apple is believed to not be the first third-party eyeing the streaming service.
Last year, for instance, "exploratory talks" are said to have been underway between Tidal and a number of other companies, including Rhapsody.
Although many questioned the wisdom of launching another streaming service when Tidal began selling subscriptions in March 2015, the company has capitalized on Jay-Z's business relationships in the music industry.
That's led to a string of exclusives, either temporary or permanent, and popular acts like Madonna and Kanye West choosing to launch their latest material on the service rather than rivals such as Apple Music or Spotify.
For subscribers, Tidal offers higher audio quality than many alternative services, too. A $20/mo subscription gets lossless tracks, though a cheaper, $10/mo plan is offered with lower quality playback.
Apple today celebrated a year of its own Apple Music service, which costs $9.99/mo for a single plan or $14.00/mo for a family plan shared by up to six people.
It has more than 15 million paying subscribers, Apple confirmed at WWDC 2016 earlier this month, and faces a full redesign both in iOS 10 and macOS Sierra to better position elements like curated playlists and personalized music recommendations.
However, Apple Music has also come under attack from rivals such as Spotify, which argue Apple is taking unfair advantage of its privileged position to make third-party services less appealing in the App Store.
If Apple was to acquire Tidal, it would be adding around 4.2 million subscribers in the process, a considerable jump toward its goal of surpassing Spotify's roughly thirty million users.
Apple is yet to comment on the reports.
SOURCE WSJ