Apple vs Samsung secret mediation talks fail insiders claim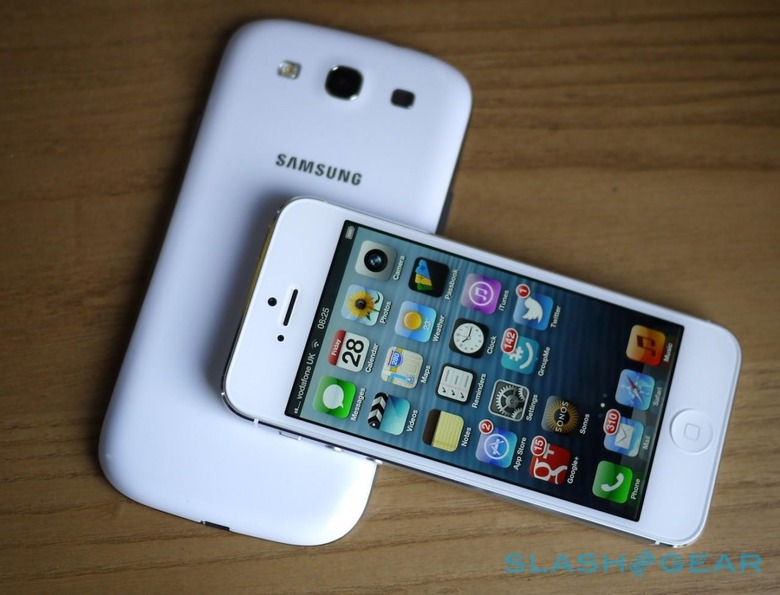 Resolution talks between Apple and Samsung have reportedly broken down, with Korean media claiming clandestine discussions between Apple CEO Tim Cook and Samsung co-CEO JK Shin failed to find any common ground for settlement. The negotiations, which the two firms agreed to at least attempt before returning to their courtroom sparring, had not been officially timetabled but Samsung and Apple had previously promised to try to agree before a February 19th deadline.
According to several South Korean reports, however, those talks have amounted to nothing. ZDNet Korea, MK News, and Chosun claim that Shin met with Cook in the US last week, something neither company will confirm, but that negotiations failed.
It's not the first time the courts have tried to push Apple and Samsung into talking out their problems rather than litigating them. Back in 2012, discussions took place about a more amicable agreement, but neither was willing to sufficiently concede to the point where the lawsuits could be dropped.
Apple has continued to accuse Samsung of blatantly copying the design language of its hardware and software, describing the Korean firm as a "copyist". Samsung, meanwhile, has always denied taking its inspiration from the iPhone and iPad, arguing that the possible design language for any touchscreen-dominated device is going to run similar.
Apple was awarded almost a billion dollars in damages from Samsung in the end, though the back and forth has continued since then. Accusations that Samsung had purposefully leaked documents to prejudice a decision were dismissed, though it's not all gone in Samsung's direction; in January, a judge invalidated one of the company's own patents.
One of the aspects believed to be most contentious is a so-called "anti-cloning" provision which would effectively see Samsung forced to agree to shift to very different designs so as to avoid stepping on Apple's iOS toes.
VIA The Verge