Judge in Apple vs. Samsung patent row declares Samsung patent invalid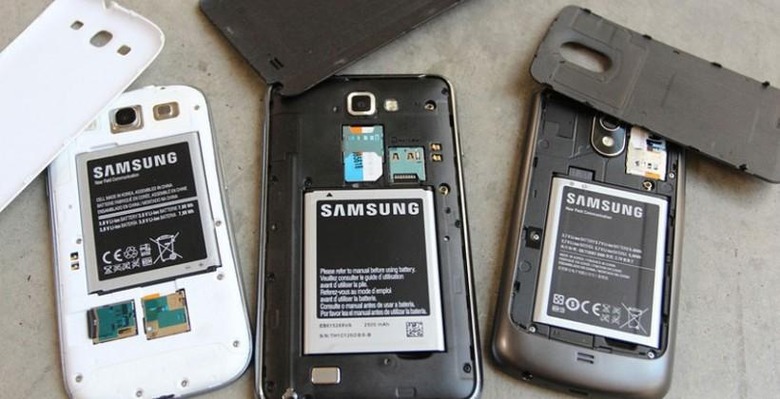 The legal proceedings in the patent infringement suit between Apple and Samsung keep raging. Yesterday Judge Lucy Koh issued a summary judgment in the case. Koh declared that Samsung Android devices do infringe on an Apple patent for word recommendations. That is a fancy way of saying autocomplete.
Judge Koh also declared one of Samsung's patents invalid. That patent is one that has to do with multimedia synchronization. Koh did deny other summary judgment requests that Apple had made and a related motion filed by Samsung. The judge is leaving those other issues to the federal jury.
The judgments by Koh are seen as tipping the scales a bit in Apple's favor when the patent case heads to court. This patent war has been raging since 2012 between the two firms. After the summary judgment was issued the state of the case now has Apple with five patents in play in the case with one already found to be infringed on by Samsung.
Samsung on the other hand has only four patents in play at this time. When the trial kicks off this spring all Apple will need to do on the patent that Samsung has found to infringe is defend the patents validity. Judge Koh said that Samsung infringed the autocomplete patent so clearly that the jury didn't need to evaluate Samsung's denial.
SOURCE: Fosspatents