Apple urBeats3 earphones show AirPods aren't the only way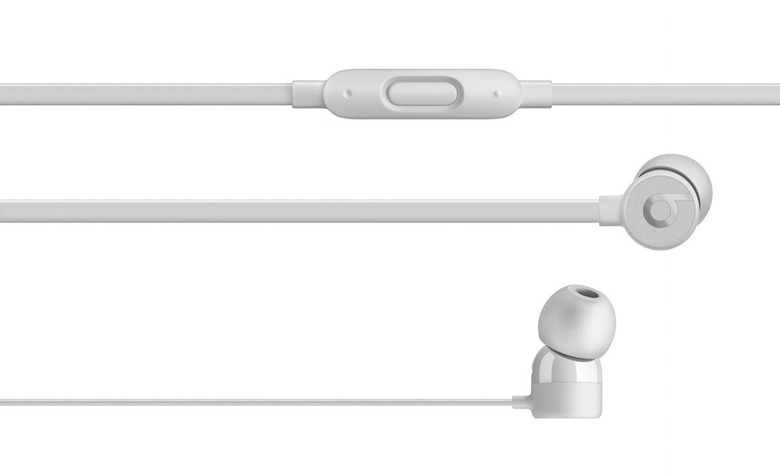 Budget not already blown by the iPhone X, Apple Watch Series 3, and everything else Apple just announced? Don't forget to set aside a little of your credit limit – assuming Equifax hasn't destroyed it inadvertently – to pick up Apple's newest headphones, the urBeats3. They're targeting those who aren't quite ready to cut the cord completely.
While Apple's AirPods might be slick, they're another thing to remember to recharge periodically. That's going to get easier when the AirPower Charger pad arrives, but Apple has already warned us that we shouldn't expect that to take place until sometime next year. You'll also need a new AirPods wireless charging case, too, which is extra expense.
Instead, therefore, why not something with the convenience of wired and the Beats logo? The new urBeats3 plug into the iPhone's Lightning port, which means no thinking about battery life. There's a built-in microphone in the cable, which allows for both hands-free calls and Siri, while the earbuds themselves are magnetic so they'll cling together for easier storage. Even the cable has been designed with avoiding tangles in mind, and Apple includes a carrying case too.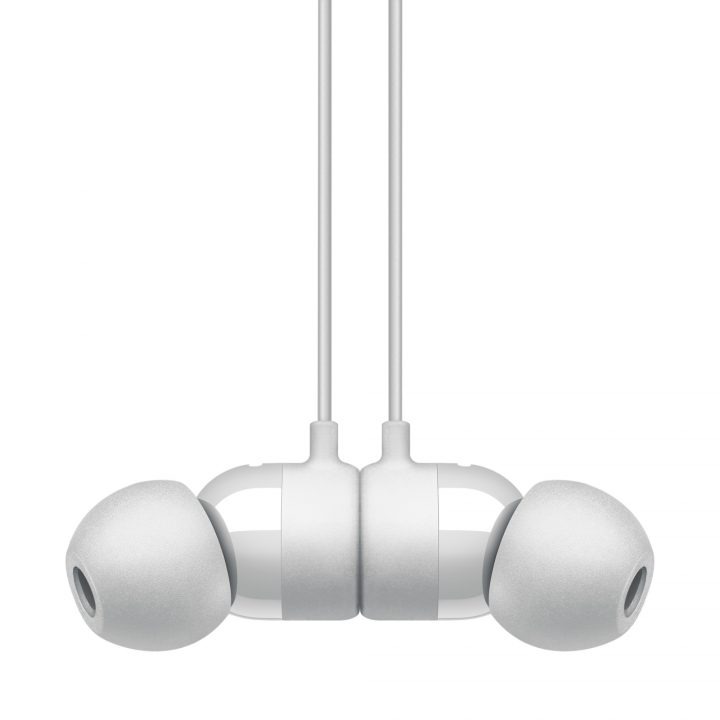 As for the audio quality, Apple says they have "an axial-aligned driver" along with "laser precision venting" for "micro-pressure balanced bass." Throw in "dual-chamber acoustics" and you have plenty of headphone buzzwords going on. We'll reserve judgement until we find some in our ears; arguably more important is the promise of better noise isolation courtesy of a variety of different eartips to suit different wearers.
NOW READ iPhone X hands-on
Apple's decision to remove the 3.5mm headphone port from the iPhone 7 was met with strong outcry from many, but the company has doubled-down on that decision with its latest models. The iPhone X, iPhone 8, and iPhone 8 Plus all lack the old-school socket, and though you get a 3.5mm to Lightning adapter in the box, the expectation is crystal clear that the Cupertino firm expects you to get with the program and upgrade sooner rather than later.
If the urBeats3 are going to be your gateway to that upgrade, you'll have to wait until the fall to actually buy them. They'll be priced at $99.95, and offered in a choice of matte silver, matte gold, or black.
Thanks Alex!
MORE Apple