Apple ups iTunes Match, Apple Music song uploads to 100,000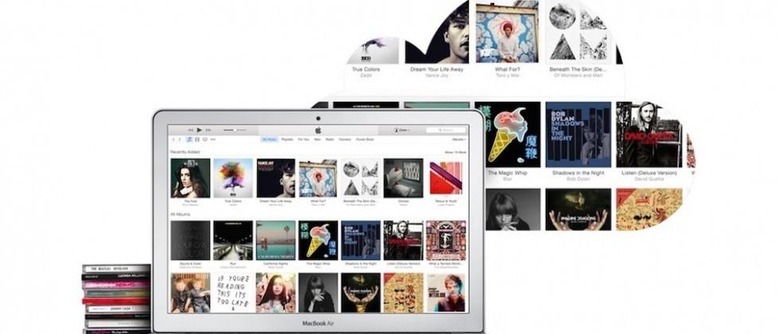 Apple users with huge music collections now have a lot more cloud space to use when it comes to storing their tunes. As Apple's senior VP Eddy Cue promised six months ago, the limit for iTunes Match and Apple Music libraries has been increased from 25,000 to 100,000 songs. Back in June, just prior to the launch of Apple Music, Cue said that the release of iOS 9 would bring about the upgraded limit.
The feature allows Apple users to upload songs they own to the cloud which aren't available in the company's library, making them available to stream at any time. This was first introduced with the iTunes Match program, and now it extends to Apple Music subscribers as well.
While the Apple Music service doesn't refer to the feature by the same name, it still matches any songs already purchased through iTunes, along side letting users upload songs that aren't available in the Music catalog, making them all available for streaming from any Apple device.
The new 100,000 song limit is double that of Google Play Music's 50,000 tracks, however iTunes Match comes with a price of $24.99 per year, and Apple Music is $9.99 per month, whereas Google's service is free.
SOURCE MacRumors