Apple TV+ subscription service leak details price and launch plans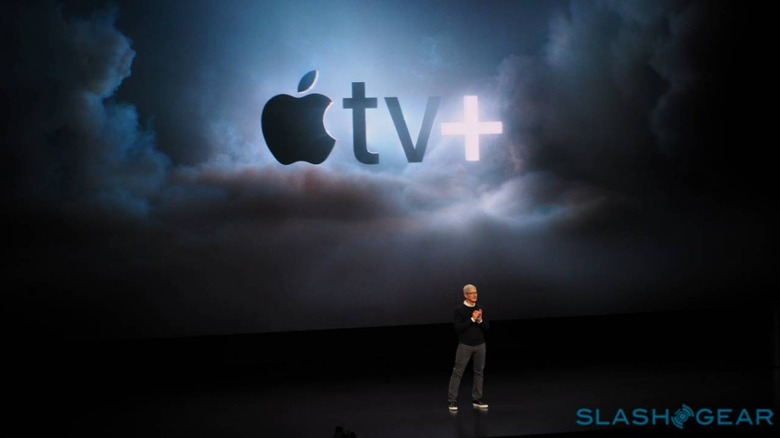 During its March event, Apple took the wraps off Apple TV+, a new video service that was previously detailed in a number of leaks. The company had tapped a number of celebrities and other notable individuals from the movie industry as part of its announcement, saying that it will use this platform for 'original stories from the most creative minds in TV and film.'READ: Apple TV+ video service arrives with original shows this fall
Apple will release its Apple TV+ video service by November, according to a new report from Bloomberg. The information is said to come from people 'familiar with the matter,' ones claiming that Apple will kick off the subscription with 'a small selection of shows.'
Over the first several months, the report claims, Apple TV+ will grow to include additional content. The company is expected to include a free trial with the service, but details on that weren't leaked.
Assuming the report is correct, Apple TV+ will cost $9.99 per month, making it a tad more expensive than Disney+ and the base tiers for Netflix and Hulu. This leak follows a similar one earlier today from 9to5Mac, which claimed that the upcoming Apple Arcade game subscription will be priced at $4.99 per month when it launches this fall.
In that case, the information was said to have been found in promotional materials. Apple previously said that Apple TV+ will launch this fall without advertisements and that it will ultimately be available in more than 100 countries. Pricing and availability in other regions remain unclear at this time.