Apple Arcade price leaks at only five bucks a month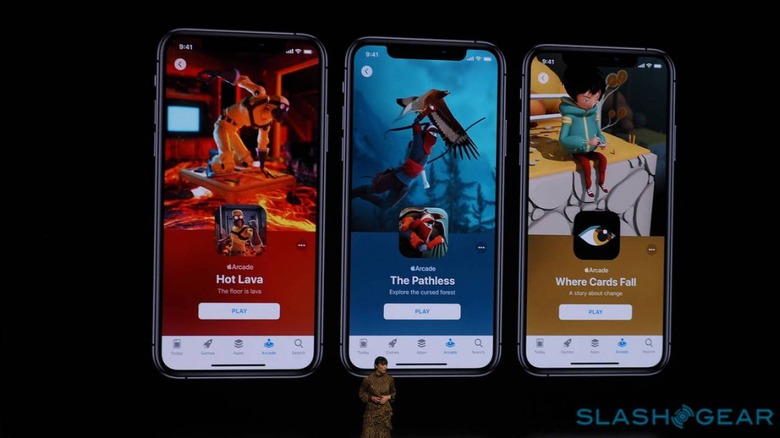 The Arcade subscription service Apple announced earlier this year will cost $4.99/month, a new report claims. The subscription will go live this fall, giving customers access to a bundle of App Store games without in-app purchases and advertisements. Apple Arcade aims to revolutionize mobile gaming, though the content will expand beyond the iPad and iPhone, also being accessible on Apple TV and Mac.
READ: Apple Arcade is here to destroy Android gaming
At this point in time, mobile gamers have two options: 'free' games that come with in-app purchases and paid games that come with an upfront fee, but that generally don't include advertisements or in-app purchases.
The majority of mobile games come in the 'free' variety, which isn't a good thing — many of these games are designed in such a way to encourage many microtransactions, ultimately costing many players substantially in the long run.
The nature of this monetization method largely limits the quality of many games, much to the frustration of mobile players. Apple Arcade may revolutionize things, at least for Apple device owners who will be able to play many games under their subscription without any extra charges.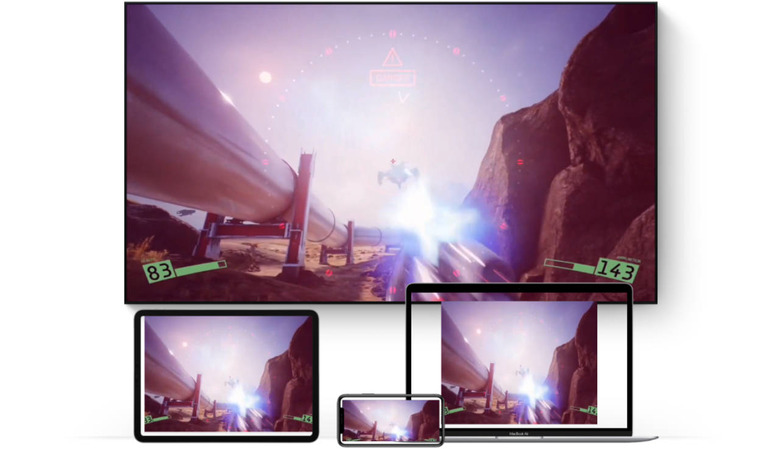 Up to six family members will be able to access the subscription, which will include offline support. More than 100 games will be available when the subscription launches. Apple has not officially stated the price for Arcade, however; it only allows users to sign up for notifications at this time.
A new report from 9to5Mac claims Apple Arcade will cost $4.99/month when it launches this fall. The information reportedly comes from one of the APIs used by Apple's App Store app, specifically a promotional message found in it that reveals a 30-day free trial and five-bucks-a-month price tag.
Of course, keep in mind that the price has not been officially announced and it is possible it may change before the fall launch arrives.