Apple TV still a hobby, says Tim Cook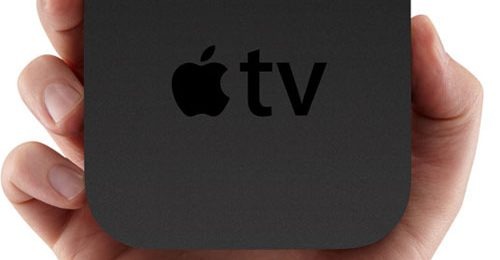 Apple TV has long been considered a hobby by the late Steve Jobs and it still is for the Cupertino company, which reported spectacular earnings today for fiscal Q1 2012. During the earnings call, CEO Tim Cook revealed that 1.4 million units of the Apple TV were sold in this past quarter, a record for the device. But, it still remains very much a hobby for the company, although one that Cook says he can't live without.
"Our Apple TV product is doing quite well... but in the scheme of things, we still classify Apple TV as a hobby. We continue to add things to it. If you're using the latest one — I don't know about you, but I can't live without it. Other than that, no comment," said Cook.
Cook did suggest that the company would "continue to pull strings and see where we can take it," but there were no hints at rolling Apple TV into the much rumored Apple HD television sets. Ever since the Steve Jobs biography revealed that the visionary believed he had "cracked" the code for developing a successful TV, rumors have re-ignited about Apple television sets, even surmising two Apple HDTV models to be launched by mid-2012.
[via TechCrunch]