Apple reports record Q1 2012 earnings, 37 million iPhones sold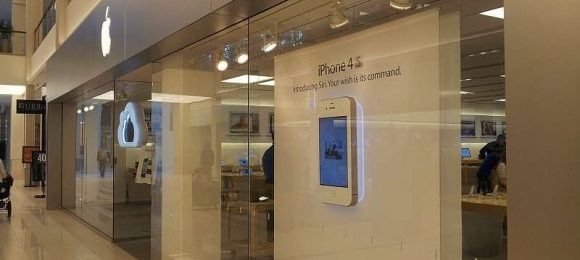 Apple's fiscal Q1 2012 earnings report has been released, revealing an amazing record breaking quarter, which includes both the iPhone 4S launch and the holiday shopping season. Revenue spiked to $46.3 billion from $23.8 billion in the previous quarter with a record profit of $13.06 bilion, which is more than double the $6 billion in profit from the same quarter last year.
This marks the first quarter that Apple has surpassed $40 billion in revenue, with a bulk of the sales being for the company's iPhones, which sold 37.04 million units, a 128 percent increase year-over-year. Apple also moved 15.43 million iPads, a 111 percent increase from a year ago, and 5.2 million Macs, a 26 percent increase. iPods, however, declined about 21 percent to 15.4 million units sold.
Apple generated $17.5 billion in cash flow this past quarter and predicts revenues of $32.5 billion in the next quarter. Overall, Apple blew past Wall Street expectations, which predicted that the company would report $39.23 billion in revenue and 30 million iPhones sold. Instead this announcements shows Apple to be continuing on as one of the most powerful and seemingly unstoppable forces in the computing industry, complete with hardware, services, and a brand that's all but taken over the Earth.
Have a peek at the extended results here by tapping the thumbnail in the gallery for a full-sized view: