Apple TV starts shipping as new orders delayed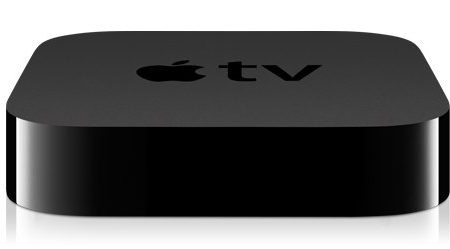 Looks like we have our answer about the Apple TV: after speculation that the refreshed media streamer was suffering 2-3 weeks of delays, we've now heard from several readers that they've been receiving shipping notifications.  The news follows pre-order payments being taken last Thursday.
The news seems to suggest that Apple has been surprised by the number of Apple TV pre-orders, since the company's store still lists the compact STB with a shipping estimate of 2-3 weeks.  Pre-order customers, meanwhile, should apparently expect to receive their units early this week.