Apple TV now shipping in 2-3 weeks: delayed or overwhelming sales?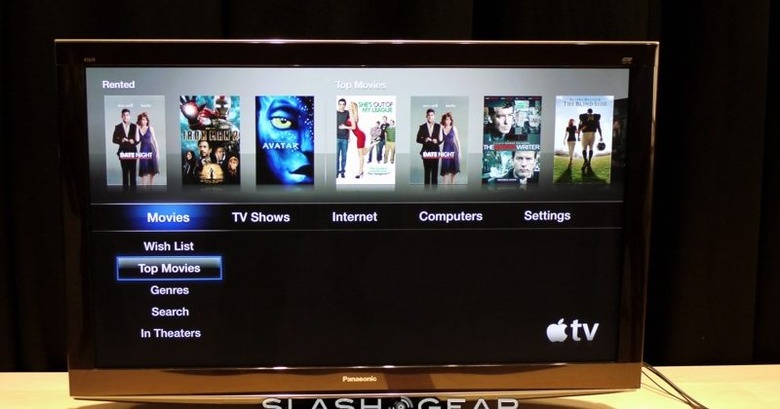 Only yesterday we heard that Apple had begun taking pre-order payments for Apple TV; now there's speculation that the whole thing is delayed.  TechCrunch spotted that new Apple TV orders aren't expected to ship for 2-3 weeks, and some customers have heard back from Apple that their expedited shipping upgrades have been refunded.
Their assumption is that there is a delay; another possibility, of course, is that sales of the Apple TV have been so successful that the company is faced with a stock shortage.  We won't know for sure until the first units start showing up with pre-order customers and/or until Apple announce official sales figures.